As a rule of thumb, I generally avoid frozen pizza. The plastic-looking cheese, questionable toppings, and cardboard-like crust do not look appetizing to me. But as with most things in life, you can slap a Trader Joe's logo on it, and suddenly, I'm on board. My fiancé (a real frozen pizza stan) loves to tease me about this particular personality trait, but you know what? I have faith that my good pal Joe would never lead me astray. Confident that my love for TJ's would win over my distaste for frozen pizza, I headed to my local store and stocked up on every variety I could find to put the theory to the test.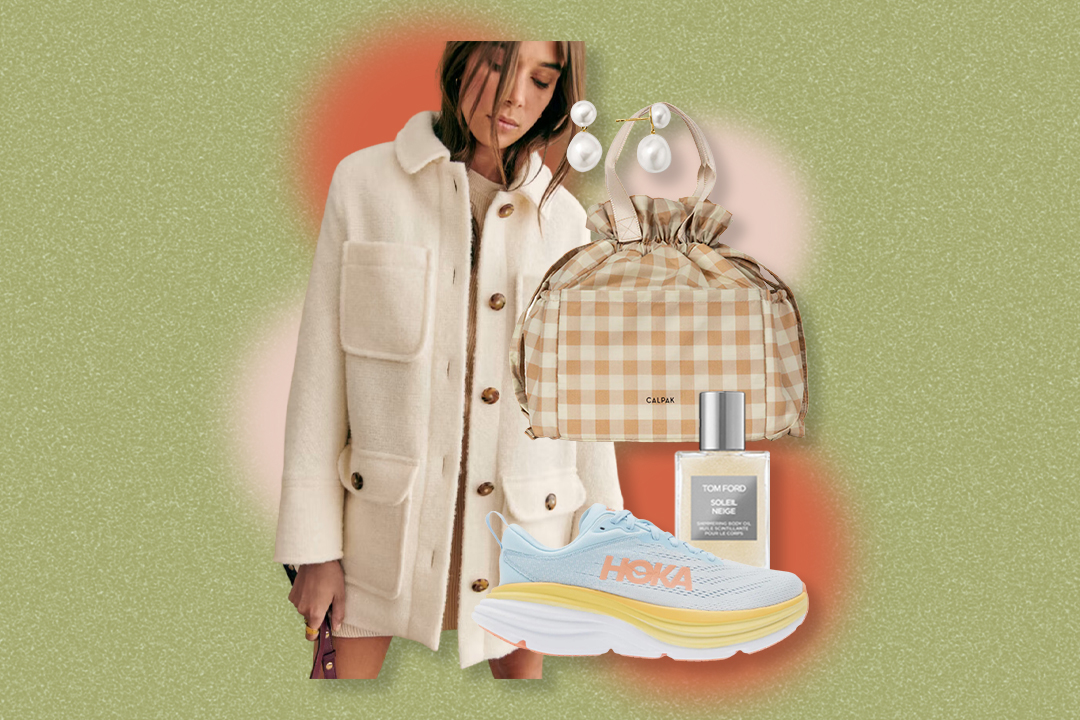 Determined to keep this experiment fair, I decided to try all of the pizzas at the same time. Ambitious, I know, but I figured a direct comparison would be most accurate. I also enlisted some help because I like to eat, but singlehandedly consuming nine pizzas would likely put me in a coma. It took one standard oven, one toaster oven, and one countertop pizza oven to make it happen, but we got them all cooked and ready to eat.
Side note: I must express my appreciation for the Trader Joe's employees who rang up and bagged my embarrassing amount of frozen pizzas without even the slightest bit of side-eye. That level of restraint and composure is something you can't find at any old grocery store. Alright, on to the results. Here's my definitive review of Trader Joe's frozen pizzas, ranked from worst to best.
9. Gluten-Free Cheese Pizza
Not to hate on the gluten-free crowd, but something about cauliflower crust doesn't sit right with me. Maybe it's because cauliflower has a distinctive taste, which I typically enjoy in its more traditional uses, such as in stir fry or roasted with other veggies. Or perhaps it's because cauliflower's moisture content tends to interfere with the crispness of the crust. Unfortunately, this cauliflower-crust cheese pizza had both of those issues, making it an unpleasant combination of wiggly crust and unusual taste.
8. Burrata, Prosciutto & Arugula Flatbread
This Trader Joe's frozen pizza sounds good in theory, but the execution was a big let-down. It came with the arugula already on the pizza and a separate package of prosciutto to be added after it was baked. As it turns out, arugula loses most of its distinctive flavor after being frozen and reheated in the oven. It ended up having an almost fishy taste—similar to seaweed—and with the addition of the prosciutto, the whole pizza was way too salty. Overall, I was not a fan.
7. Organic Roasted Vegetable Pizza
The name of this pizza sounds promising, but it's a bit misleading. Upon removing the pizza from its packaging, it appeared that the veggie toppings were completely raw and unseasoned. They got cooked while the pizza baked, of course, but I think it would be tastier if the vegetables were pre-roasted to highlight their flavors better. Overall, it's a great source of veggies, but it could have used some more flavor.
6. Mushroom & Black Truffle Flatbread
I wanted to love this one. The Trader Joe's employee restocking the pizza section while I shopped led me to believe this was a fan favorite, so I was excited to try it. Although I generally like the flavor of black truffles, I thought this pizza went a little overboard. It was a bit too truffle-y and tasted almost unnatural. My fellow taste-testers and I decided we likely wouldn't buy it again.
5. Gluten-Free Uncured Pepperoni Pizza
With a crisp crust and a generous amount of toppings, this was a decent frozen pizza. The veggie toppings cooked up nicely, and the pepperoni gave it great flavor. The crust had a slight cauliflower taste, but it was much better overall than our other gluten-free option.
4. Tarte aux Champignons
The best way I can describe this pizza is that it tastes very French. By that, I mean it was buttery and mushroomy with a mild cheesiness and a crisp crust. It was a tasty pizza, but it didn't smack you over the head with flavor. The crust was also relatively thin, so we all agreed this would fare better as a fancy appetizer than a full meal.
3. Vegan Meatless Meat Eater's Pizza
As someone who enjoys a big slice of greasy pepperoni pizza, I had fairly low expectations for this one. While I appreciate the dedication it requires to maintain a plant-based diet, I will always prefer natural meats and cheeses to their vegan alternatives. That being said, this meatless meat-lovers pizza was surprisingly tasty. The vegan pepperoni, sausage, and chorizo flavors were spot-on, and the crust was nice and crisp. However, it did not appear very delicious when it came out of the oven. It looked like we had taken it out of the freezer, left it in the sun for a few minutes, and called it done. But once we got past the appearance, it was a very satisfying slice of pizza.
2. Roasted Garlic & Pesto Pizza
Topped with plentiful roasted garlic and pools of yummy pesto, this pizza was destined to be a winner. But the real game-changer here was the deep-fried crust. I have no idea how TJ's did it, but the crust was perfectly crispy and had that delicious fried flavor that's hard to resist. Our only critique was that it's pretty salty, but pair it with a tall glass of ice water, and you're in for a tasty meal.
1. Wood Fired Naples Style Uncured Pepperoni Pizza
The indisputable winner of the evening was this wood-fired pepperoni pizza. As far as frozen pizzas go, it was impressive. The crust had great flavor and a nice rise, while the sauce and toppings were plentiful and tasty. It looked like something you'd order for delivery and tasted just as good. 10/10 would eat again.