Listen, I am a fall and winter girly through and through. I want to be snuggled up in a cabin with a warm blanket, a fire, and a book 365 days a year. But one thing that autumn and winter don't have? Bright and colorful spring flowers to decorate every corner of my house with. I love having fresh flowers throughout the house and usually pick up a bunch at the grocery store every week. And while those grocery-store stems certainly get the job done, I have to be honest: They don't hold a candle to the offerings at Trader Joe's.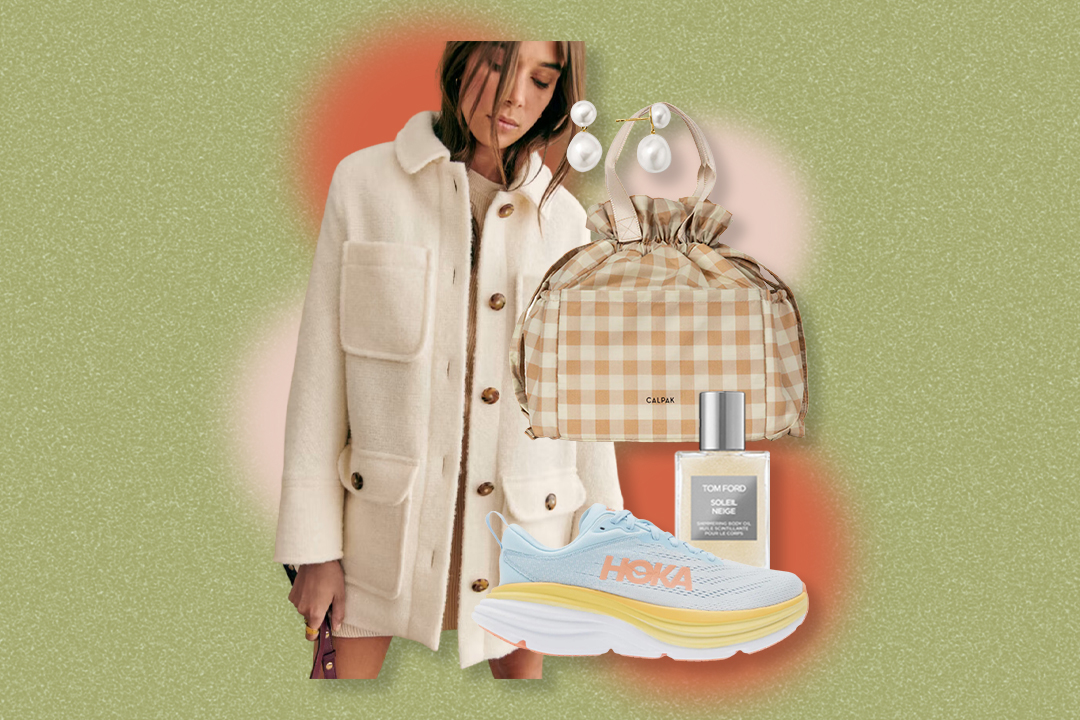 I usually pick up a hydrangea bunch or two on my bi-weekly TJ's runs, but last week, a single TikTok (of course) featuring peony tulips from Trader Joe's stopped me in my tracks.
@lindsay_brown__

These flowers were less than $10 from Trader Joes and I am one happy girl.
I immediately ran to my nearest TJ's to grab a couple of bunches for myself. Heading to Trader Joe's this weekend? Make sure peony tulips are on your list.
What Are Peony Tulips?
If you're a peony girlie, you'll love the way these tulips resemble them. But according to Trader Joe's, these flowers aren't actually a peony-tulip hybrid. They're tulips named simply for their resemblance to peonies. Peony tulips (also called double tulips) have multiple layers of petals that contribute to their peony-like appearance when fully bloomed. Like I said, I usually stick to hydrangeas when I'm at Trader Joe's, but seeing these babies in full bloom around my house was a no-brainer.
How Mine Turned Out
I bought two bunches of peony tulips, as well as some waxflower for extra filling, and I somehow managed to get five full arrangements from the bunch. If you're only looking to fill one or two vases, one bunch of each is plenty.
I trimmed the stems at an angle according to the height of each vase and placed them in water. When you purchase your peony tulips from Trader Joe's, they're going to be mostly closed, so you'll have to wait a couple of days for them to bloom. After three days, they were mostly open, but I fully expect them to open up more as the days go by.
I also placed a penny at the bottom of each vase. Apparently, this trick helps your flowers live longer and keeps your tulips perky. I am not an expert (just someone who will do anything TikTok tells them to), but so far, it seems to be working. Every time I've had tulips in the past, they immediately droop over the side of my vase. I've had no such problem with these.
It's going to take something really special to unseat my beloved hydrangeas as my all-time favorite flower. That said, I've been obsessing over my peony tulips from the moment I brought them home. I check on them every few hours, study each bloom, and really can't get enough of the way they brighten up each room they're in. It's safe to say they're an immediate add-to-cart for as long as Trader Joe's has them.