Who else has gotten fuzzy socks every Christmas for the last seven years? Don't get us wrong, having a rainbow of fuzzy socks is a dream for any self-care enthusiast, but as far as gift-giving goes, it's always nice to receive something truly well-thought-out. Whenever we receive a unique gift, we always feel incredibly special. That family member, friend, partner, or co-worker took time out of their day to think about what would make a genuinely meaningful gift, and that can often be the most valuable part of gift-giving at all. Cue the waterworks. Honestly, the thought means so much more than the actual gift itself.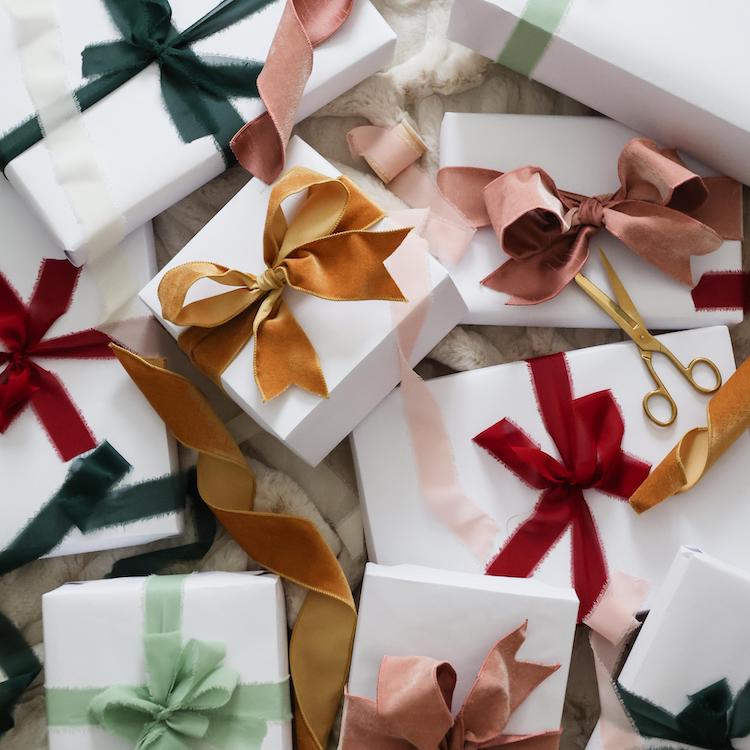 the perfect gifts for everyone—and we mean everyone—on your list
Instead of resorting to go-to presents like a new water bottle, a gift card, or a fuzzy blanket (all still superior gifts btw), sometimes it's important to dig deep and give your loved ones a quirky gift that they'll never forget. As exciting as one-of-a-kind gifts are, with all the chaos of the holiday season, not everyone has countless hours to brainstorm potential gifts—and you deserve to be able to give the kind of gift that has the potential to bring tears to someone's eyes. If you've already referenced The Everygirl's perfectly curated gift guide and are still stuck on what to get your loved one, read on for 30 unique gift ideas that are sure to stand out.