During the winter months, our bodies essentially are permanently bound to our parkas. It's hard to remember what I look like without my tried-and-true black, down parka, and it's even harder to imagine a day where I'll step outside in the morning without being surrounded by its cocoon of warmth—but alas, that day is approaching (quicker than it might feel like right now), and we have some in-between weather to prepare for.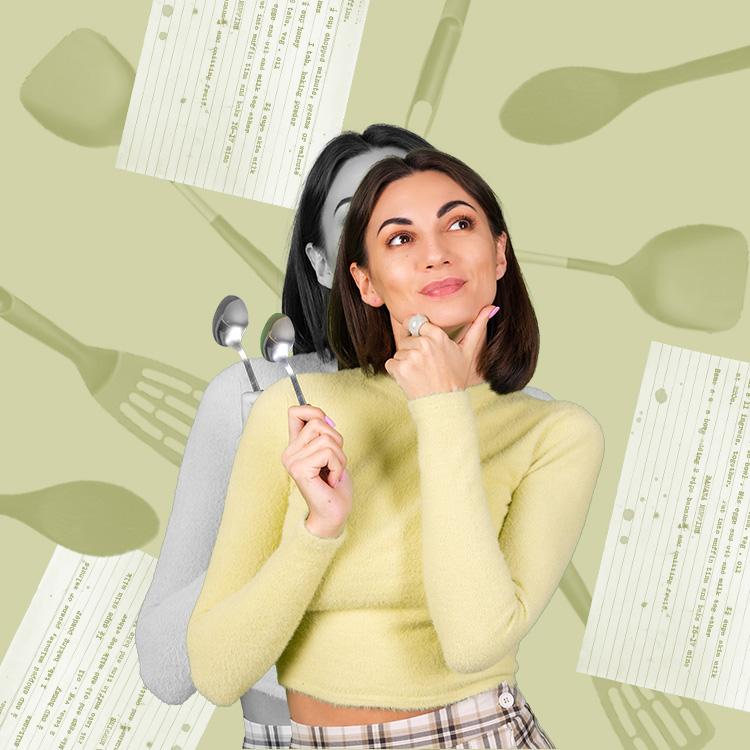 high in protein, good for gut health, and anti-inflammatory? yes, please!
As much as we'd love to wake up on a spring morning and run outside in a T-shirt and jeans, mother nature seldom allows it. Instead, we have weeks of glorious-but-chilly days that require some kind of outerwear, but not the kind we've been donning for six months prior. Instead, we're wearing the kinds of jackets we don't want to take off the second we get to work.
From trendy trench coats to leather blazers to an update to your go-to denim jacket, these jackets are a whole look on their own. Throw on your favorite jeans and T-shirt, and meet the finishing touch to your new spring uniform: