In the last few years, a new industry has quickly grown into a viable full-time job for thousands of women around the world. The demand for assistants, interns, and freelancers has grown as more people have taken to entrepreneurial job paths and small business ownership. Unlike corporations of a decade ago, the Internet has given entrepreneurs the ability to start a business anywhere in the world — enter the Virtual Assistant.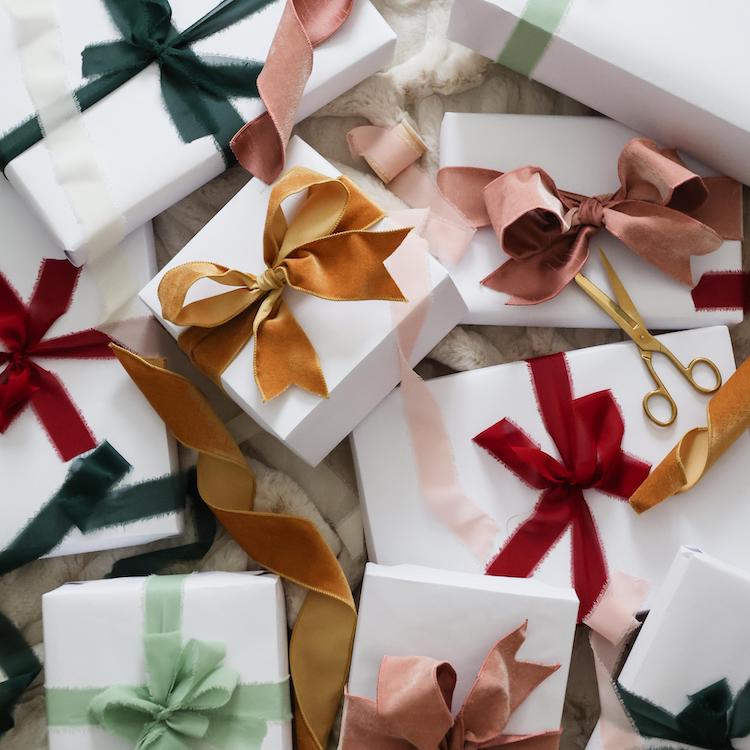 the perfect gifts for everyone—and we mean everyone—on your list
Savvy women have started to capitalize on the increasing demand for outsourced help by packaging their skills (and even hobbies) into online assistant work for business owners who have too much work on their plate or are unskilled in certain aspects of business.
Interested in creating your own VA business for an extra income stream? We're covering all of the basics that you need to get started.
Source: My Scandinavian Home
Create Your Services Menu
Although it can be tempting to offer up every possible task that you could help a business owner with, resist that urge. A well-thought-out menu of services will enable you to position yourself as an expert in a field and allow you to build a portfolio and client list that tell a consistent story. Some of the most in-demand services for Virtual Assistants include:
Copy writing and editing
Calendar management and scheduling
Social media management
Market research
Website setup and maintenance
Graphic design
Customer service responses
Collaboration and partnership outreach
Need to hone a few of your skills? We've outlined some of our favorite (and some free!) online courses to boost your resume or your business.
Source: @allyn_lewis
Launch Your Website
It's no secret that we're big fans of Squarespace as a resource for simple, beautiful website building. You don't need dozens of pages and hours of content to attract clients as long as you're able to convey a clear point of difference and a strong call to action. Let potential customers know what you bring to the table and why they should get in touch with you.
Unlike typical freelancing portfolios, you probably won't have "work" that can be highlighted. Focus on feedback and testimonials that you can feature on your site — even if it's a glowing review from your a family member you helped free of charge. Having those quotes on your website instantly adds credibility.
Source: @olivia.wh
Find Your Clients
When you envision your ideal client — where are they most likely to come across your site? Are they creatives spending their time on Instagram and Pinterest? Or traditional business owners who would be more likely to skim Indeed or LinkedIn for assistant help? Market yourself where your clients are! Through community outreach, word of mouth, and even the (often intimidating) cold-emailing, you'll start to see potential leads come in.
Land your first client? Get scheduling! Although you're freelancing, to get paid you need to ensure that you're documenting exactly how many hours you're spending on each and every task. Agree upon a timeline, deliverables, and expectations for communication up front to make sure that you're offering your client the best service — with little room for miscommunication.
Free tools like Google Drive, Asana, and Trello are all hugely helpful in managing concurrent projects and tracking deliverables.
Would you consider a side gig as a virtual assistant? Have you done so before?