I've bounced from creative job to creative job since I entered the workforce: I was a creative assistant, a photographer, and now I write and produce news full time. I love what I do, but in each of my endeavors I struggled with really developing—and promoting—my personal brand. I was always envious of companies and solopreneurs who had perfected their branding and amassed devoted followings.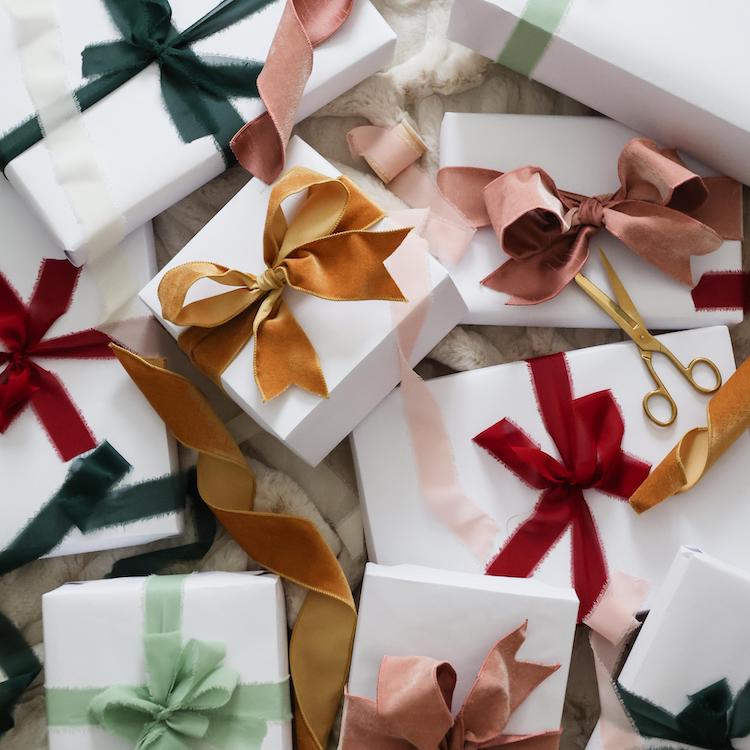 the perfect gifts for everyone—and we mean everyone—on your list
So I turned to Skillshare for help. Skillshare is an online learning community with more than 3,000 classes in design, business, culinary, and more. The classes are always bite-sized, and you can take them on your own time, at your own pace. I'd already been perusing the site for weeks, considering ways I can keep growing and learning new skills not just to advance my career (though new marketable skills certainly wouldn't hurt my job prospects), but also to enrich my personal life and make sure I never stop pushing myself.
The best part? Skillshare is offering three months of Skillshare Premium for $0.99 to new users with the code everygirl99. Get started now with three months of Skillshare Premium for only $0.99 by clicking here.
Here are six helpful courses to strengthen your brand, business, or blog:
The Business Side: 
Source: Little Few
It doesn't matter if you're a blogger, a freelance creative, or if you're developing products you hope to sell: A strong email market game will only strengthen your brand and bring in more business. I've always been really overwhelmed with this aspect of promoting myself (and I'd been putting it off for well over a year), so when I saw the class I jumped at the opportunity. The course breaks down the process into smaller steps that seem much less intimidating, and details what makes an email marketing campaign successful.
Social media is (by far) your most powerful tool as a creative. It is how you reach new audiences, market products or services, and build a recognizable brand. With so many social media accounts already, it can be overwhelming to get your name out there and try to make yourself heard. This course outlines key strategies to reach more people and make a bigger impact with each post.
When I first starting my blog (during the blogging bubble a few years ago) it seemed all you needed to do was throw up a few words and pictures and readers would come flocking. Things have changed, and successful blogs need to be (way, way more) strategic about the content creation and delivery. This course explains helpful ways to plan and organize clickable content that is useful to readers.
The Creative Side  
Source: Popsugar
There is so much more to lifestyle photography than just picking up a camera and starting to snap. This course reviews the basics of planning a shoot, styling, and (of course) photography, but also how to select and curate images to tell the visual story.
It doesn't matter if you're a designer yourself or if you're selling a product or service that needs a killer logo—this course is a must! Aaron Draplin has designed for top companies but is most well-known for developing the brand Field Notes notebooks. He has a thing or two to teach you about logo design, and how you can improve yours.
Want to learn to improve your photos and grow your Instagram account? Tyson Wheatley, a photographer with some 655,000 Instagram followers, wants to help you do just that. The course with Wheatley explores ways to freshen up your feed and keep images consistent, from the equipment you choose to the editing tools and apps used for post-processing.
Skillshare is offering The Everygirl readers three months of Skillshare Premium for $0.99 with the promo code everygirl99. The code is applicable for new members only and is valid through 8/30/16. 
Will you try any of these courses?
This post is sponsored by Skillshare, but all of the opinions within are those of The Everygirl editorial board.