Ah, winter — the double-edged sword of the seasons. On one hand, we count down the days until Christmas and book it to Starbucks to get our first holiday cups of the season; but on the other, the weather that comes with holiday cheer is — more often than not — not too cheerful.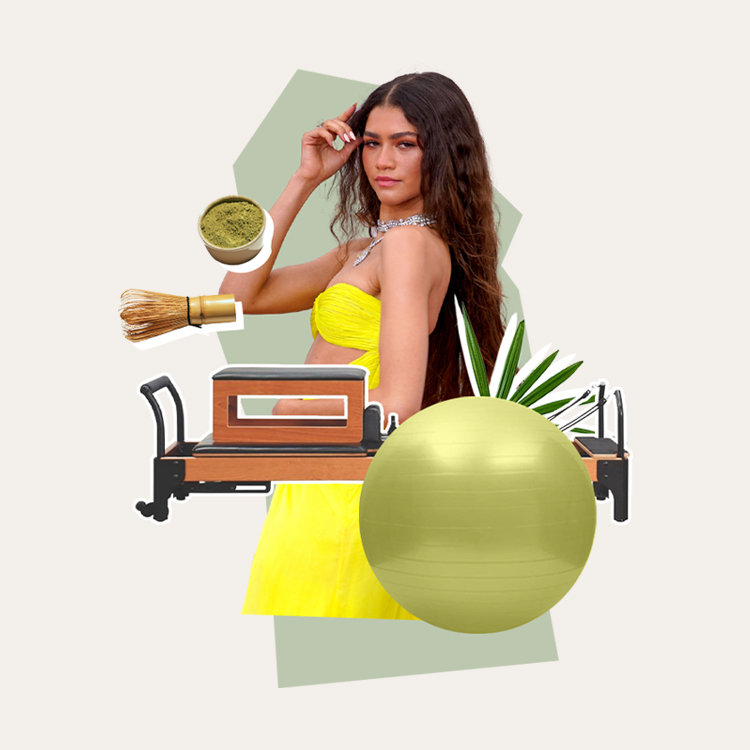 she's (kinda) just like us!
As someone whose morning commute involves a bit of walking, the weather can definitely impair my shoe choices of the day. There's nothing worse than wearing your new suede boots only to step in a slushy puddle and ruin them forever, or sitting in the office in wet boots that got rained on on the way in. Is it too much to ask for to have cute boots that can also stand Chicago winter? Turns out, it's not.
With winter weather comes the need for boots that can stand all kinds of weather — snow, slush, freezing rain, you name it. We've rounded up waterproof boots for all of your upcoming winter occasions — from office-friendly chelsea boots, to boots you can trek to the grocery store in after a snow storm.
Work-Friendly
Snowstorm-Ready