Hi there! A little background about me: I have two full-time jobs that I manage during the week. I am a Director of Finance for an on-demand alcohol company called Saucey and I am also a freelance photographer. It is a mouthful to explain to people when they first meet me, but if you want to read more about it, I talked about it here!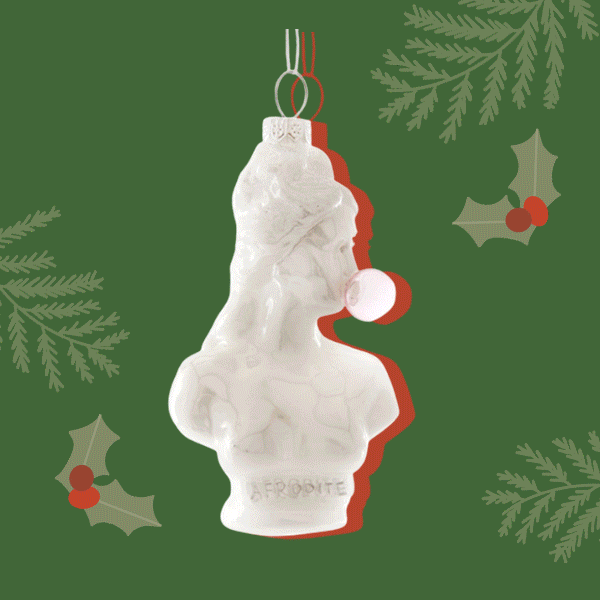 Whether you prefer your tree to be a masterpiece or a beautiful array of memories, there's something for everyone at Carlyle Avenue's ornament shop. Don't miss their expertly curated collection!
I am always on the go! Some days I am in the office and other days I am booked for photo shoots, so I look for comfortable and versatile outfits. Luckily the office where I work is super casual, so I am free to wear what I want. I am also pretty petite at 5'2″, so it's very hard to find clothes that fit without spending so much extra on alterations. I am a huge fan of Aritzia (not sponsored but wish this was!) because of the fit and quality. I have so many clothes from this one store!
Name: Monica Wang
Age: 34
Location: Los Angeles, CA
Current Title/Company: Director of Finance at Saucey and Owner of Monica Wang Photography
Monday
I'm all about rompers and dresses because I don't like to think too much when I am getting dressed. You automatically look pulled together for the office and events after work hours.
Tuesday
I have probably had this dress for five years now. It is my go-to dress when I can't find anything else to wear. I can easily wear this to a photo shoot, sweat in it, and be presentable to go to a meeting afterward.
Wednesday
I love the mule trend that is happening right now. I picked peach because it adds a pop of color to a neutral outfit.
Thursday
When I don't feel like wearing my usual black/gray/white/blue colors, I am drawn to shades of blush and this brown mauve color.
Friday
This is one of my favorite dresses at the moment. It is feminine and super comfortable! When I initially saw it, it seemed super plain – but when I put it on, I loved it! It's going to be on rotation all summer.
Knit Top in White, Aritzia
Crop Destructed Denim, Paige
Anika Romper, Revolve
Spaghetti Strap Dress, Aritzia
Barlette Dress, Cupcakes and Cashmere
Tank Dress, French Connection
Apricot Leather Mules, ASOS
Backless Sandal, Vince
Slip-On Sandal, Joie
Slip-On Sneaks, Vince
Delicate Necklace, Katie Dean Jewelry
Black & Gold Watch, Leonard & Clutch