As a Wellness Editor and Health Coach, I get it: Wellness is confusing. Every season brings a new "weight loss pill," "magic supplement," or "miracle diet" that promises to be the cure-all to health woes. We end up spending $$$ on the next big thing that an influencer or TikTok brand promotes because we so desperately want to heal our symptoms, feel happier, get more energy, and look our best. As my job is to help you get healthier, I've quite literally tried it all–every pill, potion, app, and diet out there. Most of them did not make that much of a difference or feel sustainable enough to impact my well-being long-term. But I keep a very small arsenal of wellness products, that I've used for a long time and have genuinely made the biggest difference in my life, to recommend to readers and clients in an effort to cut confusion over what's really worth the money.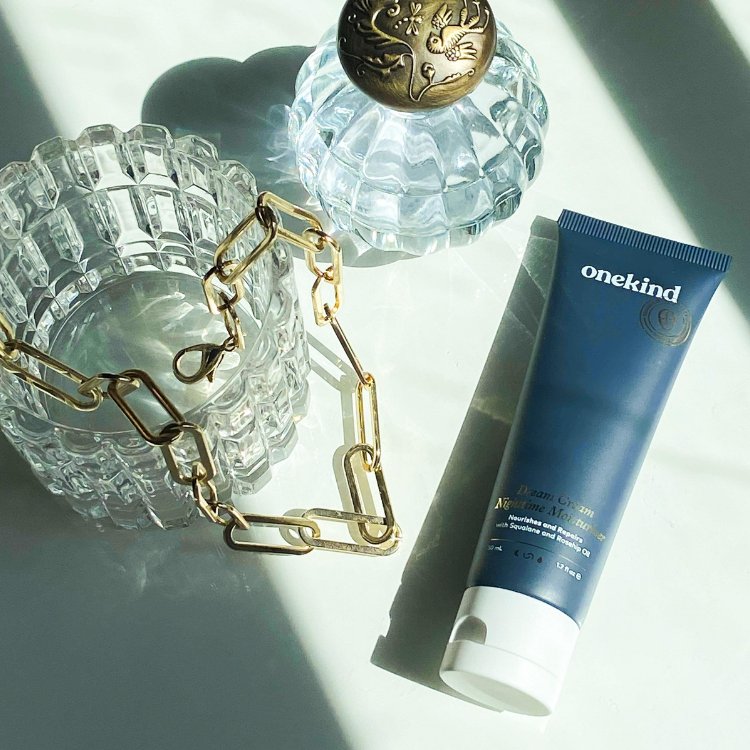 you just pay shipping—use code EVERYGIRL to get yours today!
IMO, these 10 products are truly worth the hype: a claim that I do not take lightly (the last thing I want is more women spending time, effort, and money that doesn't actually help them feel happier and healthier). My hope with this list is not to add more noise to the ever-confusing wellness industry but rather to give you insight and genuine recommendations that I have seen make a big difference to myself and other women. Yes, I believe these products are so good they could do wonders for anyone, but just remember that the body is not a one-size-fits-all pair of socks; what works for me may not work for you. Read on for the top 10 wellness products that made the biggest difference in my life in case they may help you too, and always listen to your body first and foremost.