I'm going to be honest — I'm feeling overwhelmed. It seems that every single day, there is a new diet trend to try — a brand-spanking-new, totally life-changing, you-have-to-see-it-to-believe-it fad that can help you drop pounds, cleanse your gut, fit into your high school jeans, and look and feel your absolute best.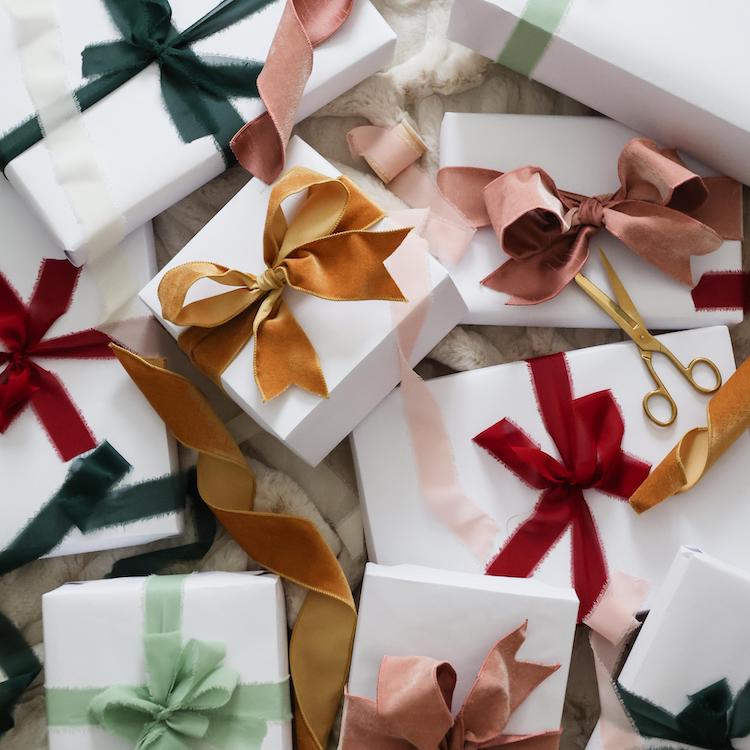 the perfect gifts for everyone—and we mean everyone—on your list
As great as all of those things sound, I'm getting tired of the same old routine. I feel like just about every time I learn about a new diet, I have more questions than answers. I'm starting to think I need a personal nutritionist by my side, every step of the way, to tell me if each individual diet could work for me and my lifestyle.
Enter Dana Kofsky, Wellness Stylist. Dana's job is to work with individuals looking to maximize their nutrition and lifestyles — to help clients style their plans around their goals. Dana understands that nutrition is not one-size-fits-all and that each person is unique and has unique needs and goals.
I chatted with Dana about one of the trendy diets I keep hearing name dropped, the "anti-inflammatory diet." She told me all there is to know about its pros and cons, its actual definition, and what it looks like in real life. Read on to learn more about the anti-inflammatory and why it may work for you — and why it's okay if it's not what you're looking for.
What is an anti-inflammatory diet?
It helps optimize your health by choosing foods that encourage less inflammation in the body. It can help prevent disease and create better overall health both mentally and physically.
Who should consider an anti-inflammatory diet?
It's hard for me to answer this because one size doesn't fit all. There are some things I feel that I agree with on this diet, and others that may not work for some people. I do feel that this diet is a great idea for people who are looking to change the way they eat and want to eat more whole "real" foods that can help decrease inflammation in the body.
What are the benefits? What health problems can it help and/or prevent?
The benefit of an anti-inflammatory diet would be achieving optimal health and disease prevention. Inflammation in the body can be a contributing factor to many diseases such as cancer, Alzheimer's, and arthritis… just to name a few. Eating an anti-inflammatory diet can help with prevention of these diseases.
What are the key tenets of the diet?
Minimize processed foods

Eat lots of fruits and vegetables. All colors of the rainbow. Dark leafy greens, cruciferous vegetables, berries, orange and yellow veggies, and fruits.

Variety, variety, variety!

Reduce your saturated fat

 

Use spices

Eat your healthy fats, like avocado, olive oil, nuts, seeds

Eat organic as much as possible. Opt for free-range poultry, organic fruits and veggies, grass-fed beef, and wild fish.
What are some examples of meals that would be eaten on this diet?
Breakfast: Oatmeal with walnuts, cinnamon, and berries
Lunch: Mixed green salad with cucumber, tomatoes, bell peppers, and avocado, with olive oil and lemon as dressing and topped with grilled chicken breast
Dinner: Grilled salmon filet sauteed in olive oil with roasted Brussel sprouts and sauteed mixed mushrooms
Is it possible to incorporate certain facets of the diet into a lifestyle without committing full on? Are there benefits to that?
Absolutely! Everybody is different and every lifestyle is different. I always tell my clients to keep what works and eliminate what doesn't. There's always a benefit to making some change to your diet that can help support optimal health.
What are potential downsides of the anti-inflammatory diet?
In my opinion, there are things that I don't love about it. For example, it encourages soy consumption which is one of the most genetically modified foods and can have an impact on hormone levels. It also encourages a lot of fruit which is good in moderation, but in excess can cause blood sugar levels to rise. With any new way of eating it is key to see if it works for you and your body. How do you do this? Ask yourself how you feel after you eat! If it works for you, keep it, and if it doesn't, don't!
Would you try an anti-inflammatory diet? Have you before? Tell us your thoughts in the comments!