You know what to add to your smoothie for flawless skin, but what about what to add to water — the thing we're drinking (or supposed to be drinking) two liters of a day? Water itself is insanely great for your skin with its hydrating benefits, but why not make your water do double-time for your skin and add an ingredient to double the benefits? The best part is, adding things to your water means you're basically drinking zero calories, and it can be tasty enough to replace your soda addiction (well, sort of). Here's what to add to your water for all your skin goals.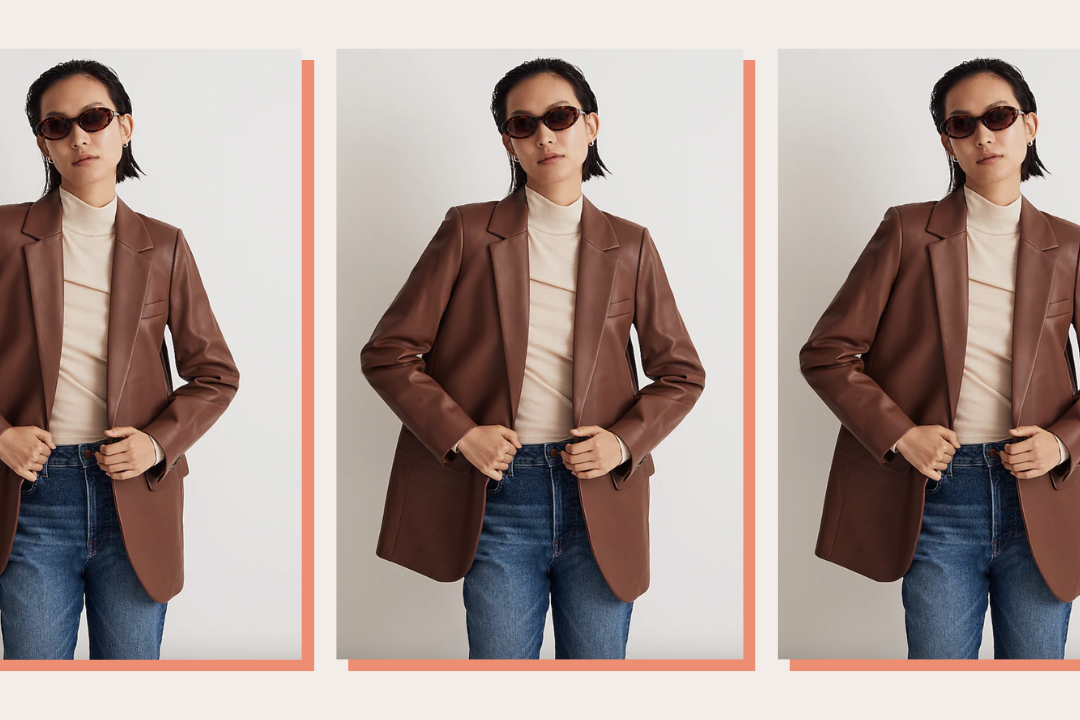 time for your fall wardrobe update!
To Clear Acne:
Lemon not only detoxes your digestive system, but it also detoxes your skin from impurities.
Apple cider vinegar works similarly as lemons do to detoxify the organs in your body, including the largest organ — your skin. Add up to 1 tbsp in a glass of water for a more mild taste.
A drop of raw honey has great anti-bacterial purposes, which can help clear up a breakout whether it's spread on your face or in your water (and can sweeten up the sour taste of apple cider vinegar water).
Cinnamon improves circulation in the blood and helps to get rid of breakouts (Tip: For a fall-weather-appropriate alternative, try boiling water with cinnamon and apples slices to reap all the skin-clearing benefits, while making a tasty drink that smells like fall).
Try: Lemon, Apple Cider, Honey, and Mint Water
Source: The Chriselle Factor
To Rejuvenate Dull Skin:
When you add strawberries to your water, the water sucks out some of the vitamin C and antioxidants in the fruit, delivering all those glow-boosting ingredients to your body.
Mint helps to aid digestion, which will help your skin glow from the inside out.
Chia seeds are a powerful superfood packed with antioxidants and Omega-3s, both of which transform dull skin into a supermodel glow.
Chlorophyll may not be the tastiest option, but its skin and health benefits are endless. Read how Chlorophyll can get you the best skin of your life in just a week here.
Try: Chia Fruit Water
Source: Inspiralized
To Hydrate Skin/Calm Irritation:
Adding cucumber slices to your water not only makes your favorite (and trendiest) spa water, but it also soothes any irritation and doubles the hydration.
We know aloe for its sunburn-soothing abilities, but it's so soothing because it's intensely hydrating. Hop on the aloe water bandwagon for extra-moisturized skin by adding some aloe juice to your water.
Though it's hard to come by, rose water is said to have immense hydrating benefits for your skin. You can buy it bottled here, or try a DIY recipe (and it can double as your toner).
Watermelon is extra-hydrating and infuses water with an insanely delicious and refreshing flavor.
Try: Watermelon Cucumber Water
Do you add anything to your water for skin or health benefits? Which of these would you try?