Other than Christmas (which in my mind spans from November 24th to January 2nd), the Sephora Beauty Insider Event is one of my favorites of the year. It's the time that I allow myself to splurge or stock up on my favorite things in the world: beauty products. Yes, I am a bonafide beauty addict (read about the products I keep purchasing here) and I'm not ashamed. This weekend only, Sephora is offering 10% off for all Beauty Insider Members (all you have to do is sign up with your email!) and 15% off for Rouge & VIB Members.
Let's get one thing straight: The Beauty Insider Program is more than just an email list. It's free to join, and the more you shop throughout the year, the more rewards and perks you receive. And these perks are G-O-O-D my friends: free samples, free two-day shipping, exclusive discounts, free beauty classes, custom makeovers, and the list goes on.
Above is an example of one of the rewards I selected on my last purchase. I now have travel sizes of my favorite hair products just in time for summer vacation. When cashing in your reward points, there are always tons of options to select, and if there's nothing you want to try, you can save them for another time.
Log in to your account and check your status. Shop the event from 4/20-4/23 with the following codes:
10 – 15% off everything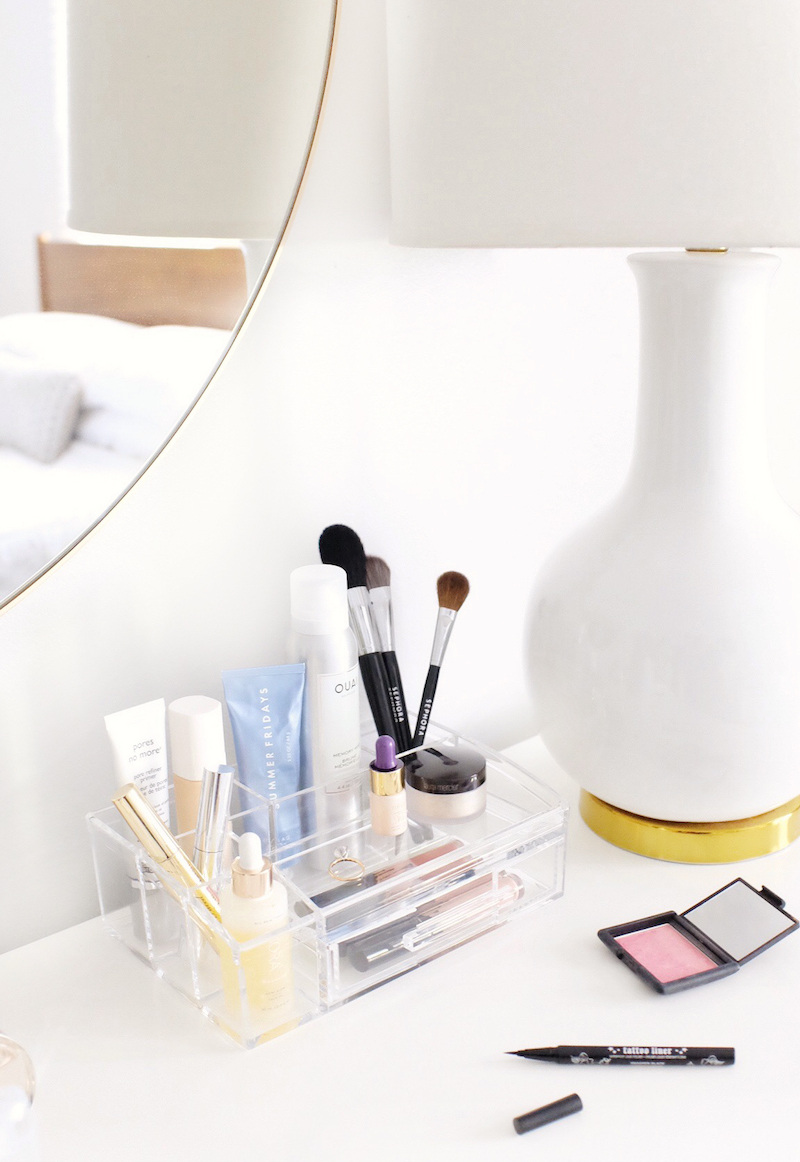 Living Proof
Fancy shampoo is something I justify because I have long hair. But that's really just a lie I tell myself because all women (no matter their hair length) should treat themselves to a quality shampoo. If you're leery about trying (I get it — I was at first too) test the waters with the VIB discount.
Slip
I asked for this bougie pillowcase for my 28th birthday and my kind soul of a fiancé did not complain. Did you know a standard cotton pillowcase can cause premature stretching, sleep creases, damaged hair, and bed-head by morning? This gorgeous silk pillowcase solves all of that, and you get to feel like Meghan Markle.
This post was in partnership with Sephora, but all of the opinions within are those of The Everygirl editorial board.