I think that, in my lifetime, I've spent more time picking out movies and shows to stream than I actually have spent watching them. On a good day, I'll browse titles for about 20 minutes before I give up and walk of shame back to Netflix to rewatch season three of The Office for the ninth time in a row. Some may call it laziness, I call it opting for comfort.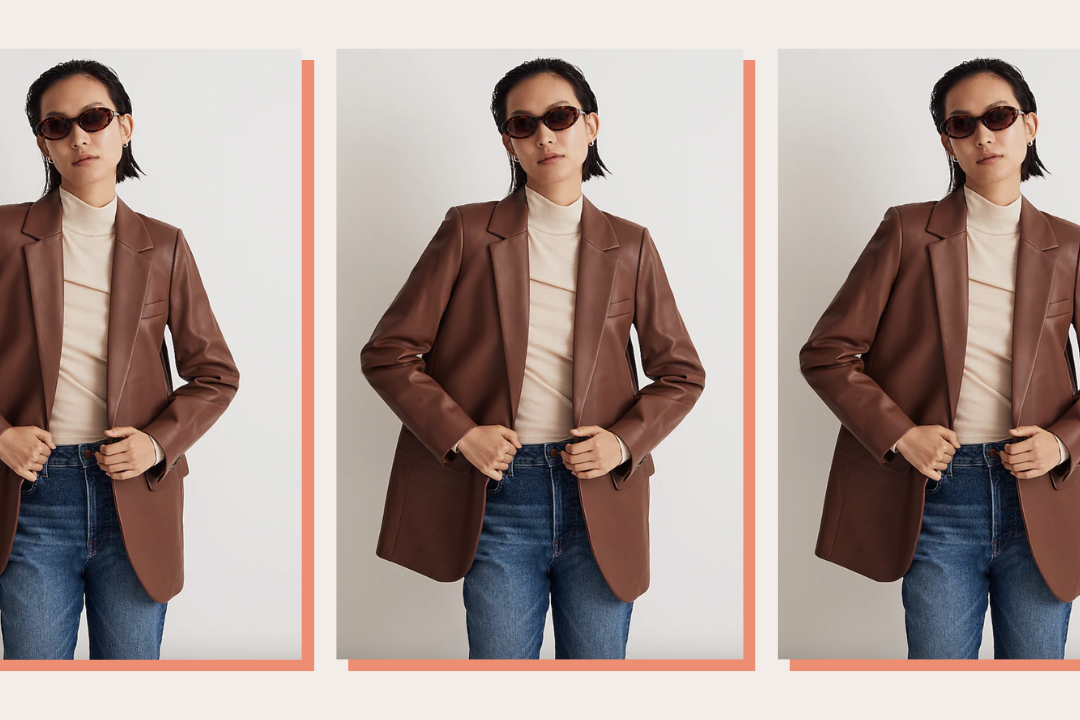 time for your fall wardrobe update!
Since March 2020, my already chronic problem of being unable to decide on something to watch has become even more pressing. I know it is virtually impossible, but it truly feels like I have streamed everything that this world has to offer.
If you find yourself in a similar boat of scrolling for far too long to decide upon a title to fill your home with flickering blue light and background noise, first of all, welcome! You are not alone. Secondly, you're in luck because I'm here to rescue the both of us.
If you feel like you've streamed every show/movie imaginable, check out this list that will help you to keep your title of choice fresh AF:
Where to stream: Netflix
Where to stream: Netflix
Where to stream: Netflix
Where to stream: Netflix
Where to stream: Netflix
Where to stream: Netflix
Where to stream: Netflix
Where to stream: Netflix
Where to stream: Netflix
Where to stream: Netflix
Where to stream: Netflix
Where to stream: Netflix
Where to stream: Netflix
Where to stream: Netflix
Where to stream: Netflix
Where to stream: Netflix
Where to stream: Netflix
Where to stream: Netflix
Where to stream: Netflix
Where to stream: Hulu
Where to stream: Hulu
Where to stream: Hulu
Where to stream: Hulu
Where to stream: Hulu
Where to stream: Hulu
Where to stream: Hulu
Where to stream: Hulu
Where to stream: Hulu
Where to stream: Hulu
Where to stream: Hulu
Where to stream: Hulu
Where to stream: HBO Max
Where to stream: HBO Max
Where to stream: HBO Max
Where to stream: HBO Max
Where to stream: HBO Max
Where to stream: HBO Max
Where to stream: HBO Max
Where to stream: HBO Max
Where to stream: HBO Max
Where to stream: HBO Max
Where to stream: Amazon Prime
Where to stream: Amazon Prime
Where to stream: Amazon Prime
Where to stream: Amazon Prime
Where to stream: Amazon Prime
Where to stream: Amazon Prime
Where to stream: Amazon Prime
Where to stream: Amazon Prime
Where to stream: Amazon Prime
Where to stream: Amazon Prime
Where to stream: Amazon Prime