Decades later, Carrie Bradshaw is still the epitome of fashionable, trendy, and busy-girl style. We obsess over her jackets, swoon over her dresses, and marvel at her ability to run around New York (always) in sky-high stilettos. Though this is an admirable talent, it's widely impossible for most of us, and also, nowadays, unnecessary.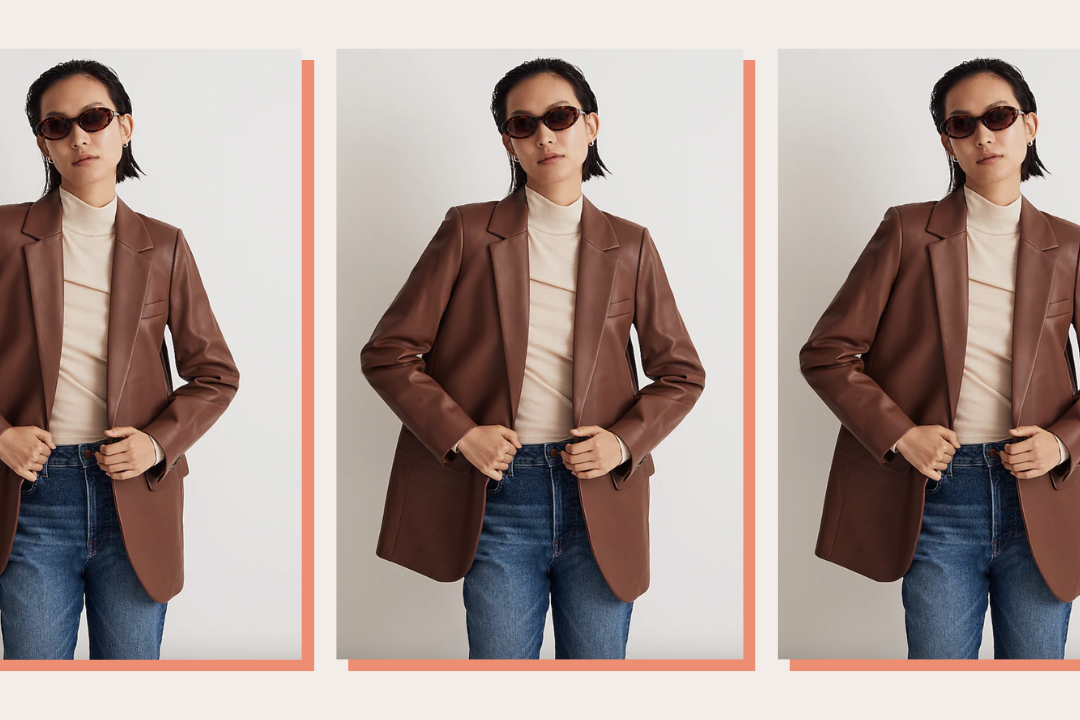 time for your fall wardrobe update!
We are #blessed to finally live in a time where brands and designers offer us an abundance of beautiful and fashionable options that are not high heels. We can have a limitless amount of shoes that not only get us through a long commute or busy day without aches and pains, but can also take us from a work meeting to a dinner party all while looking stylish and chic. We've rounded up the best options so you can kiss your Carrie Bradshaw stilettos goodbye (or maybe just move them to the back of your closet).
Over-the-Knee Boots
Source: Just the Design
Source: Fashion Vibes
This trend took over style stars' and celebrities' outfits and Instagrams multiple seasons ago, and it's not going anywhere. It's the updated, trendy cousin of the classic rider boot, and can be worn to almost any event, whether it's your afternoon board meeting or date night at a fancy restaurant.
Ankle Boots
Source: Plaza Éboli
Source: The Fashion Tag
This one's an Alexa Chung favorite, and therefore, one of our favorites too. The style is one of the few comfortable shoes that are fool-proof to wear with dresses and skirts — long or short, can't go wrong. Just make sure the silhouette is mildly fitted to balance out the heaviness of the shoe. No better accessory with any shoe than a cute dog!
Loafers
Source: Daily Mail Source: Thrifts and Threads

Loafers are an easy way to look flawlessly sophisticated. They are the perfect work shoe for any business's dress code, and can seamlessly go from day to night with a party dress and edgy western-inspired accessories — like a warm colored bag, detailed belt, or suede jacket (to make them look like a party shoe instead of a work shoe).
Ballet Flats
Source: Elite Daily
Source: Who What Wear
Ballet flats have been every Parisian's favorite flat for literally years (like centuries). To make them look updated, wear a pair with edgy details like thick straps, or make like an Olsen and go for the Chanel-inspired two-toned flat. A mini skirt makes legs extra long, while an all black outfit (preferably in Satin) looks fancy and chic: perfect pairings for a party outfit.
Lace-Up Flats
Source: Fashion Me Now
Source: Sincerely Jules
Every style star from Kim Kardashian to Leandra Medine has hopped on the lace-up shoe bandwagon. As an easy alternative to the sleekness of the stiletto, lace-up flats are the perfect dress shoe for when a high heel just won't do. Wear them with anything from mini skirts and denim jackets to a fancy evening dress.
What shoes do you like to wear when you want to be both comfy and stylish?