The world took a special interest in wellness this past year, and 2018 looks to be no different. In fact, it looks to be even bigger in terms of natural beauty and skincare, health treatments (like cupping or floating), and household products. But one of the most popular trends I picked up on was diffusing essential oils. Why are people so hooked on oils and diffusers? The biggest reason: the promoted health benefits (and the smell, duh). If you're completely new here like I was, this can help you get started.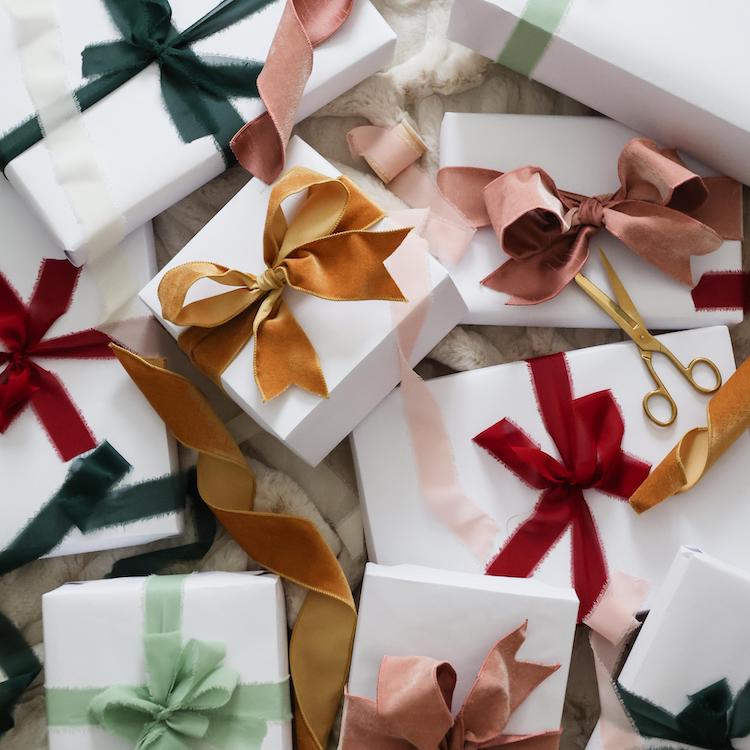 the perfect gifts for everyone—and we mean everyone—on your list
How it works
When you diffuse oils, which are made of concentrated extracts from plants and herbs, they're turned into a very fine vapor when mixed with water that mists into the air and is then inhaled. Possible benefits include better sleep, relief from anxiety or depression, and an improved quality of life.
Find your perfect diffuser
Ever since the essential oil boom started, stylish diffusers have been popping up like crazy. You can go a really affordable route or if you want something that will diffuse for hours without needing to be refilled, you can go with a larger option. You can also find wood-like finishes, ceramic, or something decorative that doesn't even look like a diffuser. Either way, you can't go wrong with so many different designs and choices.
Choose your oils

Deciding what oil is right for you might be a bigger task than you anticipate. There are tons of scents and benefits worth checking out. To help make it easy for you, below are some of the most popular scents categorized by benefit.
Relaxation and sleep: lavender and chamomile
Mood booster: sweet orange, jasmine, rose, sandalwood, and vanilla

Ward off an illness: lemon, thyme, tea tree, and grapefruit

Improve cognitive function: lemon, eucalyptus, peppermint, and pine

You can even combine any oils you'd like to create your own custom blend. Once you've got your oils picked out, all that's left to do is drip them into the water of your diffuser and breathe. I like to keep my diffuser in the living room and kitchen during the day and in my bedroom on my bedside table at night. That way I'm getting consistent exposure to the vapor.
If you've been looking for a way to get in on a wellness trend, diffusing essential oils is a great place to start. With affordable options, crazy good promoted benefits, and some really good smelling oils, you've got nothing to lose!

Have you jumped on the essential oils bandwagon? What's your favorite scent to diffuse at home?