Does your after-work routine go something like this: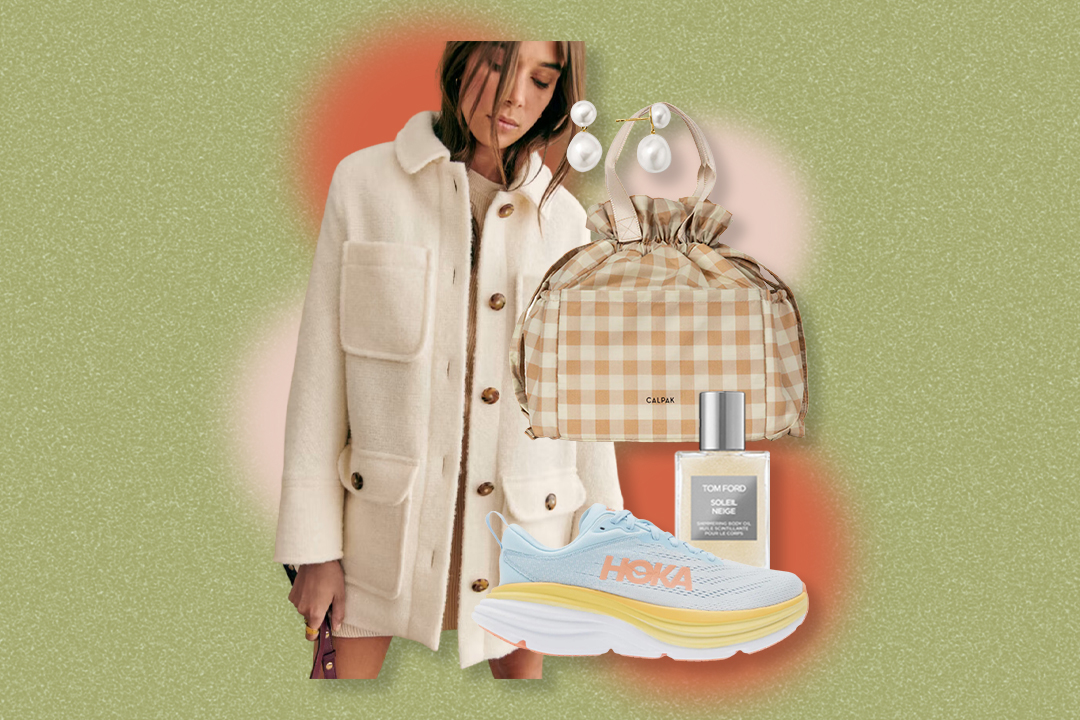 You take one step inside, immediately whip off your bra and put on the comfiest sweats you own before settling in front of the TV and ordering takeout? #Same. All of my grand plans for getting ahead of work, doing a load of laundry, and cooking a magnificent Instagram-worthy dinner that would make Betty Crocker cry seem to fly out the window on the commute home.
The solution? Overhaul your after-work routine. If you've got your mornings and evenings down pat, it's time to look at the 5-7pm range to maximize your time and lead a less stressful life.
Step One: Put Everything Away
It takes the same amount of effort to hang up your keys and place your bag in a designated spot as it does to toss them on the floor. Avoid morning can't-find-my-keys panic by putting everything in the proper place as soon as you get home.
Step Two: Create healthy habits
No matter how many healthy dinner recipes I pin on Pinterest, when I come home from work, I'm tired, ravenous, and will scarf down an amount of Doritos that would put any teenage boy to shame. During your weekly grocery shop, pick up a few healthy snacks that you'll look forward to munching on to hold you over until dinner. Sprinkle cinnamon on apple slices or grab a granola bar with as much protein as possible.
READ: 20 Healthy Snacks That Won't Leave You Hungry
Step Three: Decompress with some self-care
If you come home from a stressful day and want to have a productive night, you need to take some time to decompress. Catch up with your roommates, take your dogs for a long walk, or spend a few minutes with your journal to blow off some steam. The goal is to unwind without a full bedtime routine, just enough to recharge your batteries.
READ: 11 Ways to Practice Self-Care (in 15 Mins or Less)
Step Four: Set yourself for success tomorrow
If I had a dollar for every time I ran out the door with my shoes and jewelry in hand because I didn't plan my morning routine, I wouldn't have to rush to a job every day! Take the 10 minutes every night to pick out your clothes for the next day, pack your lunch/work bag, and set your alarm for the real time you need to get up (not the if-I-hit-snooze-five-times time).
What's your go-to afternoon routine? Let us know in the comments.
This article was originally published on September 17, 2018