Repeat after me: It's good to invest in a great winter coat. It not only needs to keep you warm no matter what, but needs to be something you actually feel good in too—after all, it'll be your outer layer for a good portion of the year. What makes up a great winter coat? We're glad you asked. It should be warm, comfortable, easy to layer, easy to travel with, and well-made enough to be the only one you need for years.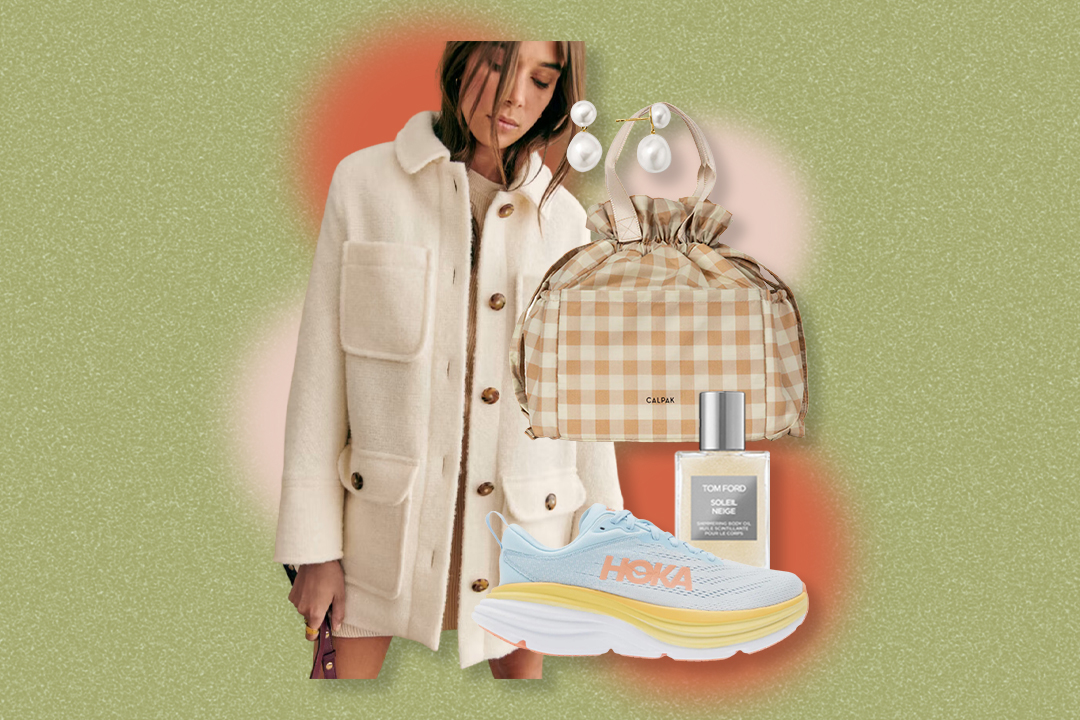 Since it's the only part of your outfit you'll worry about all season, there's no reason your winter coat can't be as fun as the rest of the year's clothes—and we've found the best pieces to prove it. From sherpa to faux fur, these are the very best coats of winter 2022. Not only will you look good, but you'll also feel toasty warm until the first days of spring.
Black Parkas
Everlane
You can never go wrong with anything Everlane, and this long parka is guaranteed to keep you warm all season long. Did we mention how chic it is? If I saw someone on the street wearing this coat it would be all I would think of until I found out where it was from.
3 colors available
Gap
A trusty parka is never a bad idea to invest in. This Gap one comes with a water resistant shell and is sure to keep you warm, dry, and oh-so-stylish.
3 colors available
The North Face
A classic North Face parka is arguably the best protection you can get from any and every cold-weather element. Filled with power-down and equipped with a brushed liner, this parka is one of the best on the market right now.
Puffer Coats
Wool coats
Shearling Coats
Faux Fur Coats
Zara
You know when you want to add a coat to your look that just takes it to the next level? This is the one. From holiday parties to late nights, this coat will take you there and back every time.
Eloquii
A great statement coat is hard to come by, but this one caught our eye immediately. With a simple yet unique pattern, this coat is absolutely everything and more.