If you live anywhere that has temperatures that drop below 40 degrees, odds are, six months out of your year are all about once piece of clothing: your winter coat.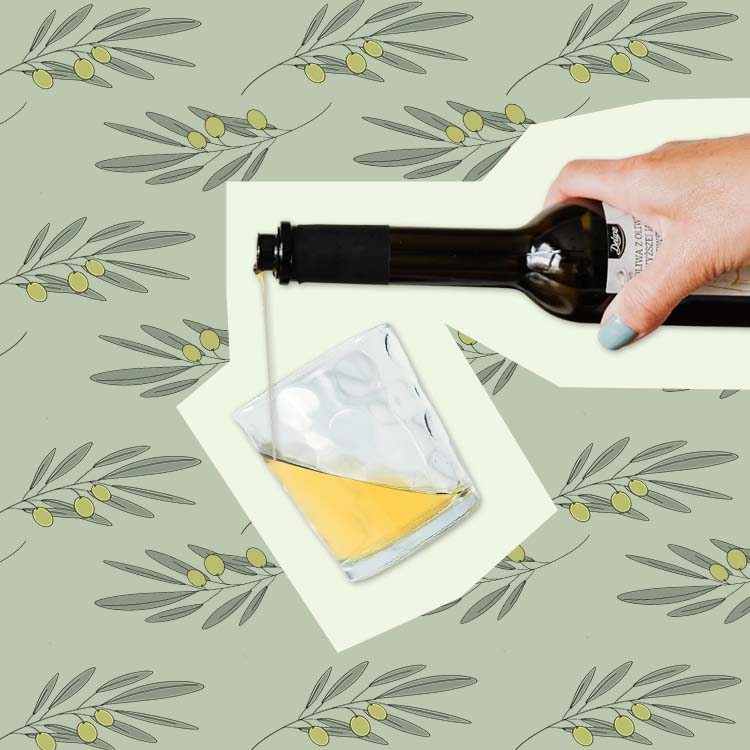 we love olive oil, but this seems a bit too far... or is it?
When the depths of winter are in town and leaving the house is more about survival than looking good, you probably think of a long, black parka to keep you warm. But since it's the only part of your outfit you'll worry about all season, there's no reason your winter coat can't be as fun as the rest of the year's clothes—and we've found the pieces to prove it.
From sherpa to bright colors to faux fur, these are the very best coats of winter 2021. Not only will you look good, but you'll also feel toasty warm until the first days of spring.