While I'll admit that I'm totally a bookworm year round, my reading time dramatically spikes during the winter months. On almost any given night of the week, you'll find me sitting on my bed with a weighted blanket splayed over my lap, a gigantic cinnamon-scented candle burning, and a mug of hot tea–or, some nights, a glass of red wine–on my nightstand. Pure bliss, am I right? The weather outside may be miserable, and I may already be dreading my chilly morning commute, but curling up with a good book after a long day really does improve my mood. If you're feeling less-than-stellar about the season and are looking for some page-turners to distract you, I can't recommend the below picks enough.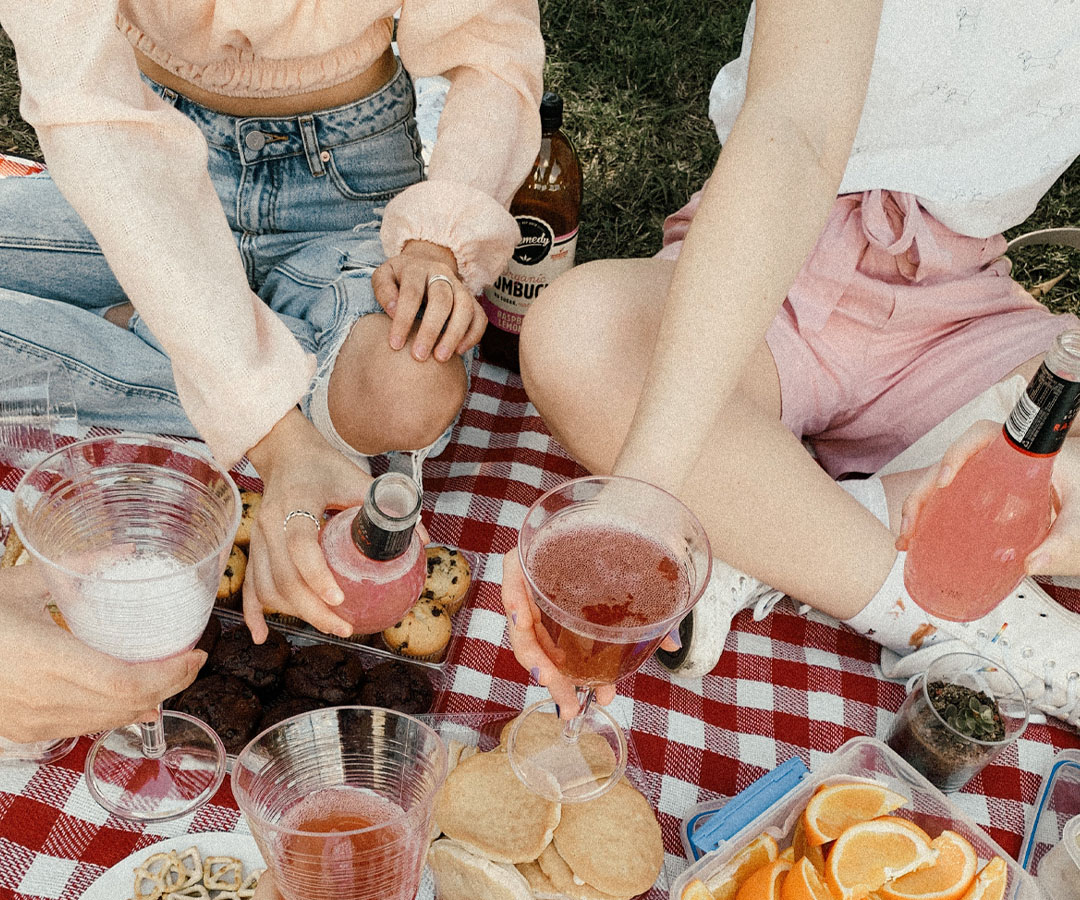 CURRENTLY TRENDING IN /
LIVING
your complete summer shopping guide
Tell us your favorite books to read in the winter in the comments!