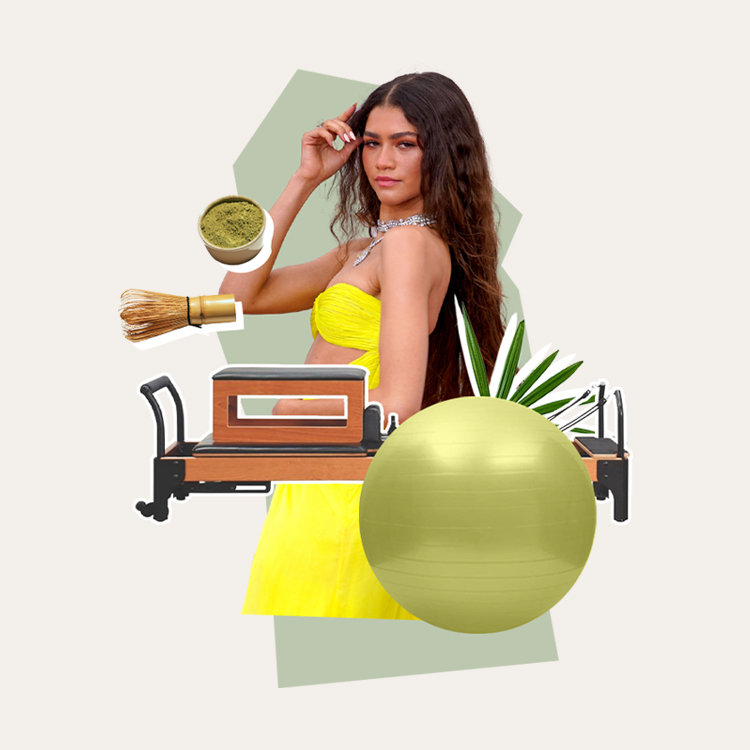 she's (kinda) just like us!
Winter fashion poses challenges other seasons just don't: risking ruining your new shoes via slush puddle (or worse, an excess of salt), figuring out how to feel stylish amongst all those layers, finding pieces that you're willing to wear that aren't your warmest, go-to, five-year-old turtleneck — the list goes on.
We're here to tell you that winter fashion doesn't need to be all that bad. By finding items that are both fun and weather-appropriate — hello, plaid flair pants — you can nix your usual January style slump and feel good until those first glorious spring days. By mixing and matching the season's trendiest pieces, you don't need to invest in a million new pieces; just a few that will make you feel like a million bucks.
1. Puff-sleeve top + patterned loafers + high-waist jeans
2. Turtleneck + plaid blazer + skinny jeans + slouchy boot
boots / jeans / blazer / belt / sweater
3. Ribbed top + statement pants + mini crossbody + mid-rise boots
pants / bag / turtleneck / booties
4. Pom hat + cozy sweater + joggers (or distressed jeans) + fuzzy slippers
joggers / sweater / hat / slippers
5. Oversized sweater + white jeans + loafers + optional belt
sweater / jeans / loafers / belt
6. Midi dress + mid-rise boots + black bag
dress / boots / bag / sweater / belt
7. Midi dress + mid-rise boots + black bag + black turtleneck + belt
dress / boots / bag / sweater / belt
8. Structured coat + snakeskin bag + sweater dress + slouchy boots
sweater dress / boots / bag / belt / coat