To me, winter means a runny nose that lasts three months, a loaded Netflix queue (I am not leaving the comfort of my Barefoot Dreams blanket this weather), and slush that ruins every pair of shoes I own. Sure, I sound like Scrooge, but I did move to California for a reason, OK?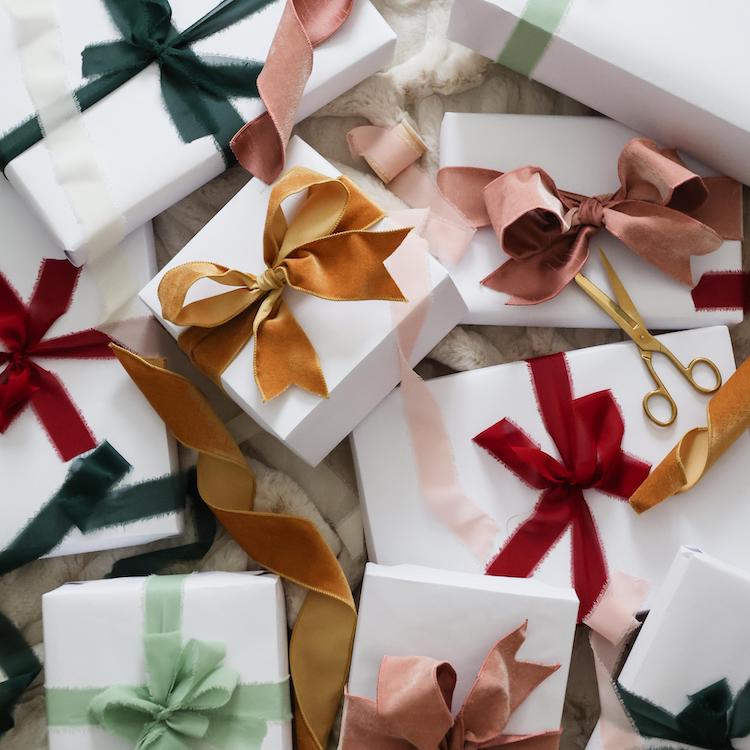 the perfect gifts for everyone—and we mean everyone—on your list
However, I am a Chicago girl through and through, and also a self-titled fashion girl to a fault (I own way too many pairs of shoes), which means I've gone through a lot of trial and error to find the most stylish (but practical) outfit formulas for cold weather. From the ski slopes to a cold-weather GNO to the airport for a tropical vacation (a girl can dream!), here are seven outfit formulas that will keep your body warm and your #OOTDs fashion-forward.
1. Leather Leggings + Neutral Sweater + Puffer Jacket + Winter Boots + Beanie

2. Midi Sweater Dress + Belted Blazer + Booties

3. Off-the-Shoulder Sweater + Snakeskin Booties + Headband

4. Black Jeans + Belted Puffer Coat + Turtleneck + Beret + Lace-Up Booties

5. Skinny Jeans + White Sweater + Cape Scarf + Black Booties

6. Cozy Knit + Boyfriend Jeans + Chunky Heels

7. Knee-High Boots + Shearling Jacket + Plaid Top + Skinny Jeans

What's your go-to outfit formula for winter?