One of the silver linings about spending so much more time at home is being able to refine some of our basic skills that were maybe neglected in the past, such as cooking. I've been much more motivated to exercise creativity in the kitchen now that every meal is made at home, and I have to say, I'm enjoying it! I don't know about you guys, but my breakfast ritual before this was pretty much grabbing a granola bar on the way out the door as I was running late for the bus.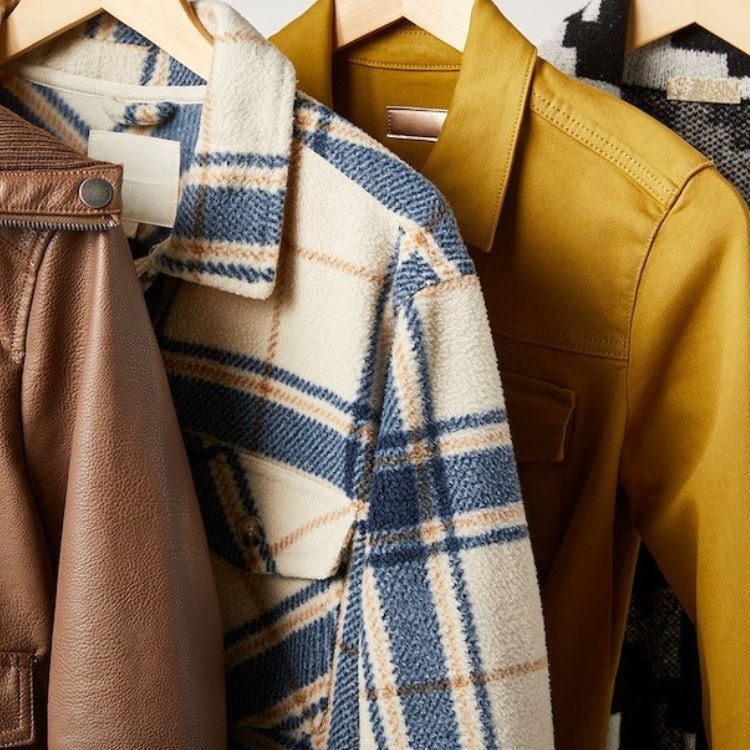 ...and it's wallet-friendly
Now, without a time-constricting morning commute, I have more time to make a breakfast that fills me up and is actually satisfying to kick off each of my work from home days. I've been especially into experimenting with new variations on some of my favorite classics like avocado toast (because, duh, I am a millennial after all!), oatmeal, smoothies, and yogurt parfaits—but I'm also excited to try out some of the new dishes on this list. I've got my eyes on these breakfast burritos and huevos rancheros, in particular.
Keep scrolling for 15 delicious and easy breakfast recipes to make on your work from home days: