Most people have a memory of the first time they ever heard of or watched porn. Whether it was at a slumber party with friends, with a partner, or after the curiosity got the best of you on a Saturday night at home, we've all had some sort of experience with porn before.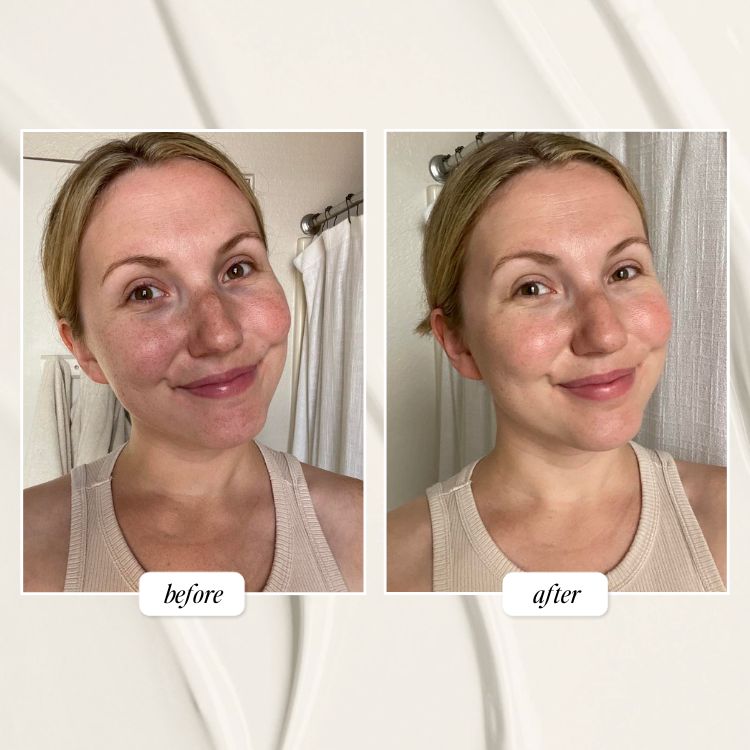 However, there seems to be a misconception that it's only for men. (Sound like something else we already discussed before?) There's this idea that porn is: gross, weird, degrading, un-ladylike, bad, vulgar, uncomfortable, sexually promiscuous — we could go on.
So, for decades, women have been taught to find other ways to express their sexuality or not express it all. This way of thinking is dangerous for a myriad of reasons. First, it's basically telling women that what is natural and normal to experience is wrong. This also fails to give women, specifically young women, the tools to learn about and understand sex without having to actually engage in it.
I didn't start watching porn regularly until college. I was finally coming into my own and understanding that sex and sexuality were normal rather than dirty. Once I started learning more and giving myself the opportunity to enjoy it, my sex life drastically changed.
Watching porn gave me confidence in the bedroom. Yes, you read that right. What has so commonly been described as degrading and offensive to women inspired and encouraged me to try new things and feel powerful sexually. I felt more self-assured buying lingerie and initiating sex with my partner. I started conversations with my partner and friends about sex.
Watching porn gave me confidence in the bedroom.
Engaging with porn is a reminder that my sexuality is normal, and in porn, it's encouraged. Porn allows me to explore different avenues of my sexuality before engaging with my partner. I've discovered new positions. Some are great, and some make you laugh midway through because they're definitely not meant to try at home.
There are certainly issues that need to be addressed and fixed within the porn industry (more female and LGBTQ directors, please!). I understand that not all porn is created equal. The unfair treatment of women, especially women of color, and LGBTQ people in parts of the industry are unacceptable. There are also many issues of access to porn for young people and how this might affect their ideas and opinions of sex in adulthood.
However, I've tried to find ways to combat this, such as by viewing porn made by ethical creators. Watching porn directed by women and LGBTQ people, as well as porn that pays all of its performers a fair wage, is a new revelation in my porn journey. I've read erotica written by women. (I promise there is better stuff out there than Fifty Shades; however, I still love me some Christian Grey.) I've also started paying for my porn. Yeah, I never thought I'd say it either, but a few friends and I went in on a year-long membership together. We basically started doing the same thing everyone does with their Netflix and Hulu passwords!
Watching porn directed by women and LGBTQ people, as well as porn that pays all of its performers a fair wage, is a new revelation in my porn journey.
Another aspect of loving porn is understanding it is not real life. These people are actors, so there is no use comparing your sexual experiences to what you see on your iPhone screen. (Most women watch porn on their smartphone!). These individuals get a Brazilian just about every other week and focus on this aspect of their bodies because it's their job. You are not expected to look like this, and if a partner believes otherwise, he or she is not worth your time.
Porn is not meant to be an embodiment of the sexual experiences of real people's day-to-day lives. It's a fantasy. There is nothing wrong with having fantasies, of course, until they begin to permeate your own day-to-day life in a negative way. I've found porn that inspires confidence and sexuality I never knew I would have.
So, if you're afraid to watch porn or rather afraid to admit you watch it, don't fret. I just admitted it to basically the entire internet. We're all in this together.