Years ago, the pressure wasn't quite so intense to be photogenic. These days, a photo is snapped, and before you know it, it's shared to Facebook, Snapchat, Instagram, and Twitter within seconds. Looking good was never so important. But how do you make sure you look good in photos? If you've been trying to figure out how to crack that code, don't stress, we got you.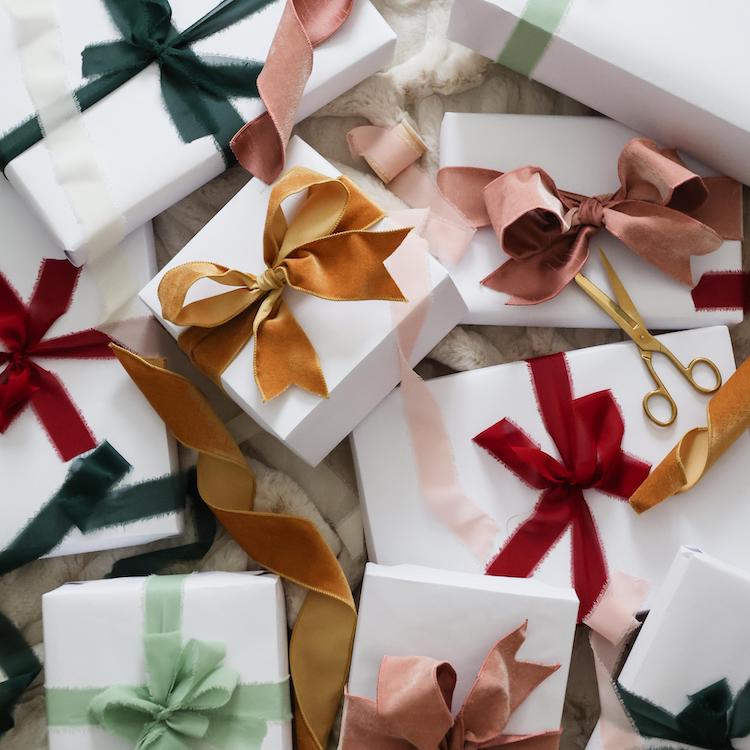 the perfect gifts for everyone—and we mean everyone—on your list
To help you avoid hitting the untag button, we're sharing 10 beauty tricks that will help you look and feel better in photos, whether it's at a family wedding, on vacation, on a night out, or any other occasion you snap a pic.
1. Always do the flash test
Since flash photography emphasizes any beauty issue—like foundation that is too light or too much blush—it's always a good idea to take a photo with flash before stepping out for your party. This will give you a chance to make any makeup tweaks before it's too late to fix.
2. Powder your nose
"Excuse me while I powder my nose!" It may sound like an ancient saying that you would hear in old movies, but those ladies were on to something. Even if you don't have oily skin, lightly dab translucent powder on your t-zone, the area of your forehead just over your brows and down the bridge of your nose. A glowy face in real life can sometimes look greasy in photos, so this trick will prevent it without looking matte.
3. Don't forget lots of mascara
Wearing lots of mascara—and even false lashes—will open up your eyes and draw attention to them in photos. Since photography washes out features, it's always nice to emphasize them as best as possible. Natural lashes will give a nice impact to your own lashes without looking artificial in real life. And don't forget a buildable, dramatic mascara.
4. Reduce redness
If you have a blemish, try putting a few drops of Visine on top of it with a Q-tip. It's also a good idea to put a few drops into your eyes before applying makeup to make them look whiter and brighter. You can also use a green concealer underneath foundation to keep redness at bay.
5. Selfies are all about the angle
When taking a selfie, hand the camera to the person with the longest arms. Hold the camera up and face it down at a slight angle. Also, you don't want to be the one standing the closest to the camera, or you will look disproportionately larger.
6. Avoid SPF
You'll likely never see those words together again, but if you're not planning to be outside or near windows, you can skip sunscreen, especially in your foundation and powders. SPF can create a stark white cast in flash photography, even if it's just a little in your foundation. Opt for an SPF-free formula, like these we love:
7. Make your teeth appear whiter
Remember all that color theory you learned in art class? It comes in handy here. Wearing a blue-based lipstick, especially a red one, will give the illusion of whiter teeth, making your smile stand out in any photos. And if you want the real deal teeth brightener, we swear by Arc's Teeth Whitening Pen.
8. Fill in your brows
Your eyebrows frame your face, so having a well-defined brow can make all the difference—especially in photos. Since photography can lighten our features, spend the extra time shaping and filling in your brows.
9. Add highlighter
Even though you don't want to look shiny, looking radiant and sunkissed in photos will make you completely stand out. Avoid formulas with lots of chunky glitter; instead, go for products that add a radiant sheen to your skin that make you look like you're glowing from within.
10. Line your lips
Since parties include chatting, sipping, and eating, that poor lipstick won't stand a chance on its own. To set up a good base, try a liner first. This will keep your lipstick from feathering throughout the party. Then, make sure to keep your lip products on hand to reapply as the night goes on.