Looking for something different to add to your morning routine? Breakfast bowls are a great way to combine your favorite ingredients into one easy nutritious meal. There are fruit based breakfast bowls (think acai or smoothie bowls) or savory breakfast bowls (think the comfort of an eggs, vegetables, and grains.) Either way you like them, breakfast bowls will definitely help fuel you for a hard day's work.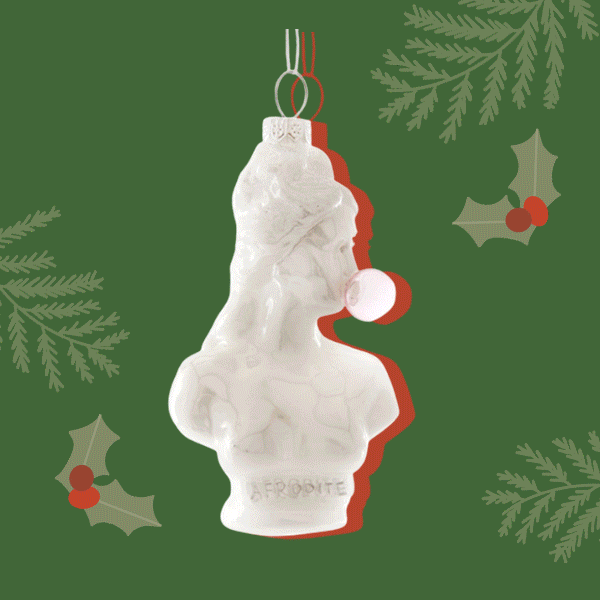 Whether you prefer your tree to be a masterpiece or a beautiful array of memories, there's something for everyone at Carlyle Avenue's ornament shop. Don't miss their expertly curated collection!
Source: Kirbie's Cravings
Source: Dishing Up the Dirt

Source: Pinch of Yum
Source: Healthy Nibbles and Bits
Source: Spoonful of Flavor
Source: Yummy Treats and Healthy Eats
Source: Faring Well

Source: The Life Harvest
Source: Borrowed Salt
Source: Diverse Dinners
Do you prefer fruity or savory breakfast bowls?