Looking for something different to add to your morning routine? Breakfast bowls are a great way to combine your favorite ingredients into one easy nutritious meal. There are fruit based breakfast bowls (think acai or smoothie bowls) or savory breakfast bowls (think the comfort of an eggs, vegetables, and grains.) Either way you like them, breakfast bowls will definitely help fuel you for a hard day's work.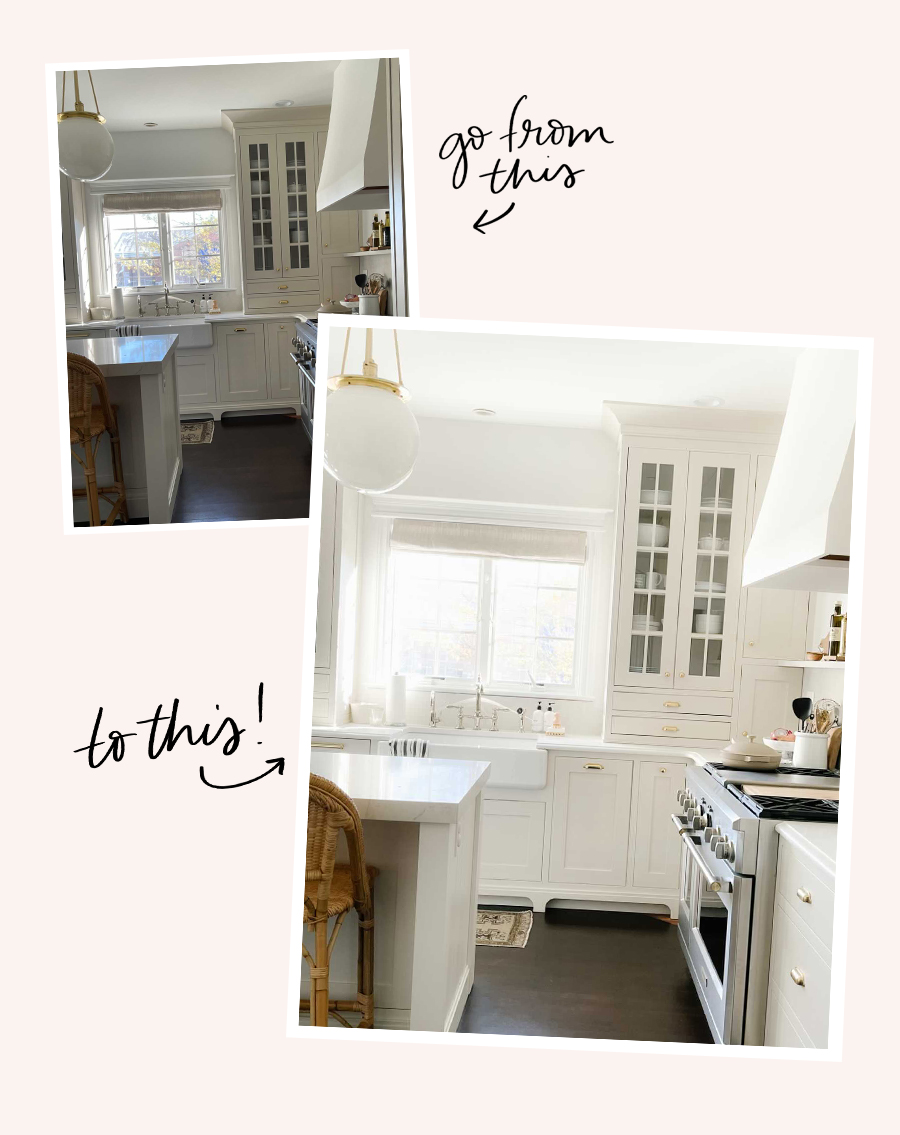 NEW! The Everygirl Presets for One-Click Editing
We just launched mobile Lightroom presets, available for download right now! A beautiful photo is literally just a tap away. And with nine different styles from moody to ultra bright, you'll have endless editing options.
GRAB THE PRESETS >

Source: Kirbie's Cravings

Source: Dishing Up the Dirt

Source: Pinch of Yum

Source: Healthy Nibbles and Bits

Source: Spoonful of Flavor

Source: Yummy Treats and Healthy Eats

Source: Faring Well

Source: The Life Harvest

Source: Borrowed Salt

Source: Diverse Dinners
Do you prefer fruity or savory breakfast bowls?