Being on time is usually the first thing on your mind when it comes to waking up in the mornings, next to making a cup of coffee. Breakfast is probably the last thing on your mind, so chances are, you're grabbing a granola bar or something small to go. When did mornings become so rushed and breakfasts become so lame? (Probably when you snoozed your alarm for the fifth time in a row.)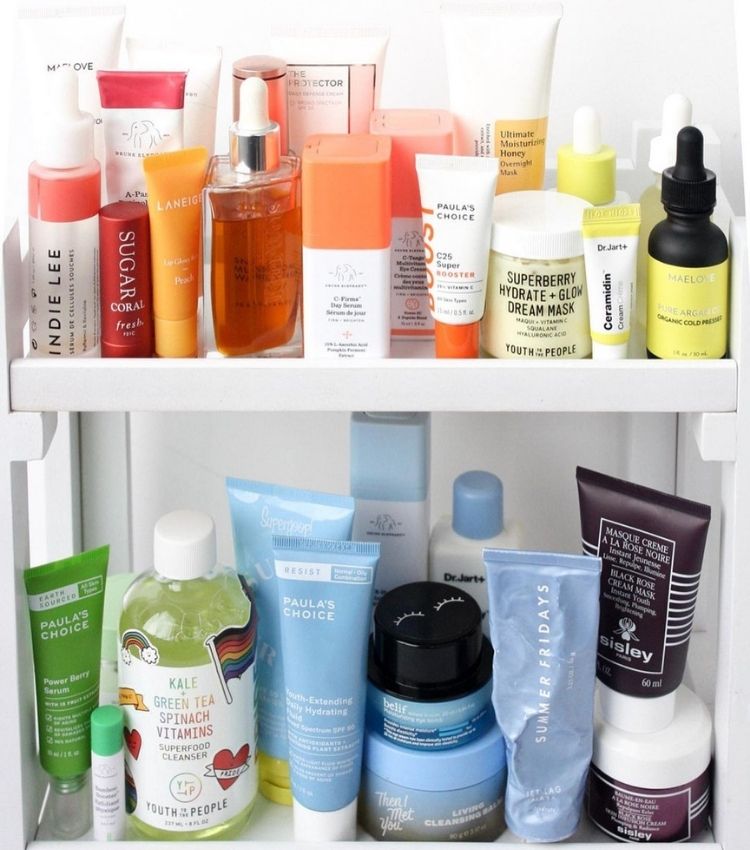 the wrong order can reduce effectiveness
I think we can agree that breakfast in sandwich, toast, or burrito form is the quickest and easiest way to get your food fix in before work or school. Whether you're into runny yolks and avocados, bacon and cheese, or peanut butter and bananas, these breakfast sandwiches will get your morning started on an easier but delicious note.
Source: Lunching Daily
Source: Downshiftology 
Source: Perpetually Hungry 
Source: Warm Vanilla Sugar
Source: Butter and Brioche
Source: Whisk Kid
Source: A Simple Pantry

Source: RecipeTin Eats
Source: Cravings in Amsterdam
Source: The Vegan 8
Are your mornings usually rushed or do you take the time to make breakfast?