With the first day of spring just a few weeks away, we couldn't be happier to say goodbye to winter and welcome the new season. We'd gladly take some warmer weather, too. Please and thank you, Mother Nature. But one thing we know spring will bring us for sure is an abundance of produce. Bright and colorful vegetables will be popping up at the farmers market and grocery stores soon enough, including favorites like asparagus, peas, artichokes, carrots, lemons, strawberries, and leeks.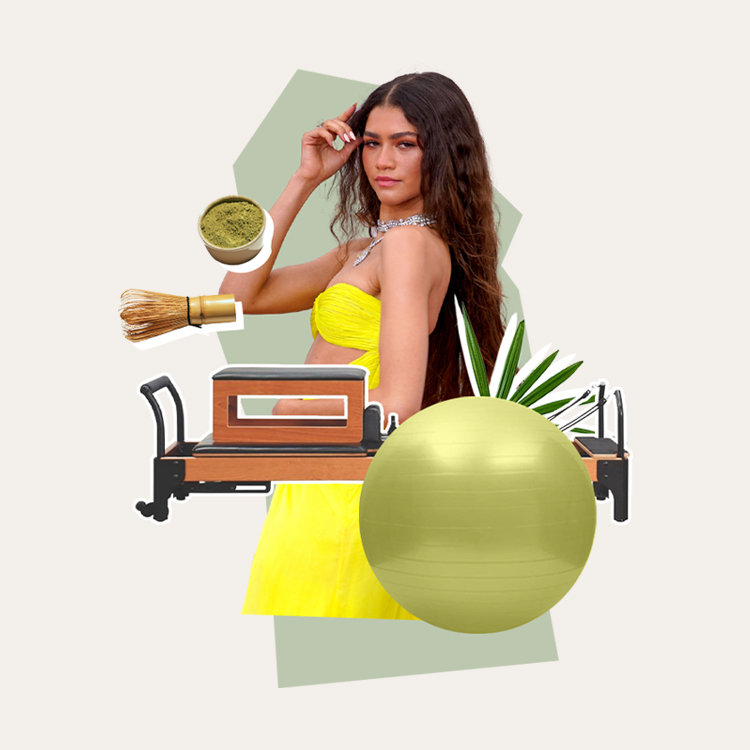 she's (kinda) just like us!
If you're wondering what to do with all this fresh goodness at your fingertips, we've curated a collection of easy recipes using spring produce to get you inspired. These recipes are so easy in fact, that from salads to entrées to breakfast, all of them cook in just 20 minutes or less. Fast and fresh, that's just the way we like it. Here are the 10 delicious vegetable recipes on our must-make list this spring!
1. Creamy Grits with Asparagus, Charred Spring Onion, and Poached Egg
Substitute quick-cooking grits, which only take 5-7 minutes to cook, to cut down the cooking time.
2. Steamed Vegetable Salad with Macadamia Dressing
One of my all-time favorite spring recipes, this salad is fresh and flavorful. A great one to whip up for brunch with friends!
3. Spring Tarts with Asparagus, Peas & Mint
These tarts taste like spring, and pack a lot of look for surprisingly little effort. No joke, I promise…it's my recipe!
4. Artichoke and Spinach Pizza with White Beans
Tired of tomato sauce and pepperoni? Try this pizza for a fresh twist.
5. Toast with Lemony Pea Mash
An appetizer fit for a crowd, or even just lunch for one.
6. Strawberry, Asparagus & Quinoa Salad
A healthy salad perfect for a workweek lunch.
7. Pasta with Chive Pesto and Fresh Peas
A super simple, lighter take on pasta.
8. Lentils, Grilled Asparagus & Tahini Dressing
Side dish or dinner, whichever you prefer, this one is chock-full of good-for-you ingredients.
9. Spinach and Artichoke Grilled Cheese
Basically spinach artichoke dip smashed between bread–yes please!
10. Prosciutto and Asparagus Eggs Benedict
Because Eggs Benedict shouldn't be reserved for brunches out. Make it at home, with asparagus.
Instagram your versions of these dishes or any other spring favorites and tag them #TheEverygirlCooks so we can see what you're cooking!