I'm pretty adventurous when it comes to trying new drinks and cocktails, but there are a few reasons why margaritas are my go-to drink time and time again. First of all, and most importantly, it's made with tequila. Second of all, I appreciate the many fruit and flavor combinations and garnishes that go into building the perfect margarita. It's hard to mess up a margarita—usually—so I feel like I can't go wrong with ordering one when trying out a new restaurant. Plus, if you're entertaining, it's easy to make a large batch for multiple people.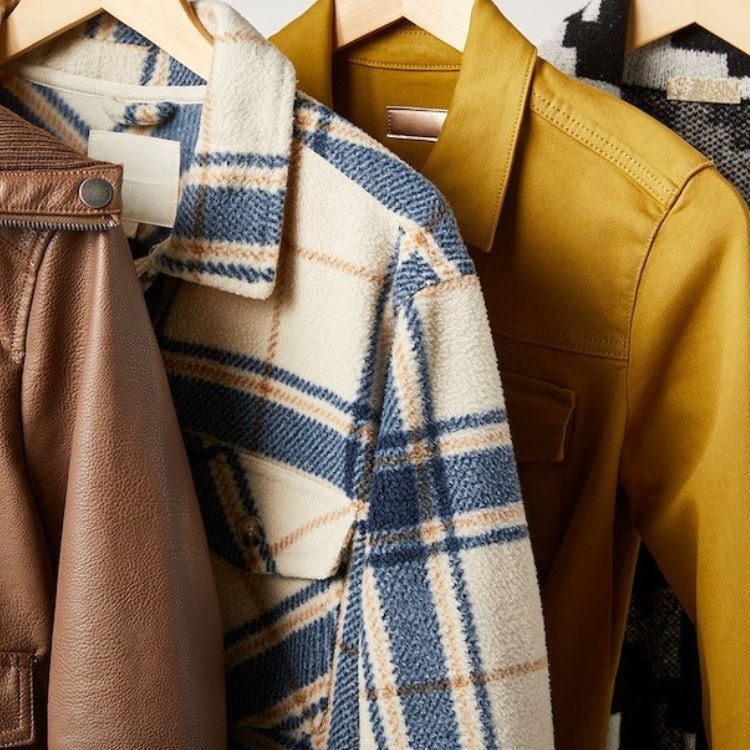 ...and it's wallet-friendly
I've gathered 10 margarita recipes that are perfect for Cinco de Mayo and every other party you'll be hosting this summer. Cheers!
Source: Unusually Lovely
Source: Wicked Spatula
Source: So Munch Love
Source: My Diary of Us
Source: Holly and Flora
Source: Desert For Two
Source: Wicked Spatula
Source: Foodie Crush
Source: House of Yumm
Source: White on Rice Couple
This article was originally published on April 18, 2016.