There must be something in the water. I say this because a handful of my gal pals are pregnant right now with their first baby. Hitting the ripe age of late twenties, early thirties is an interesting chapter in womanhood filled with deep personal reflections like: When will we have kids? Are we capable of conceiving? How many kids can we accommodate with our desired lifestyle? Will we be able to financially afford raising little ones? How will our work-life balance change with children? All the answers to these questions make my head explode with equal parts curiosity, panic, and glee—and I'd venture to guess that these conundrums make your head spin in similar way.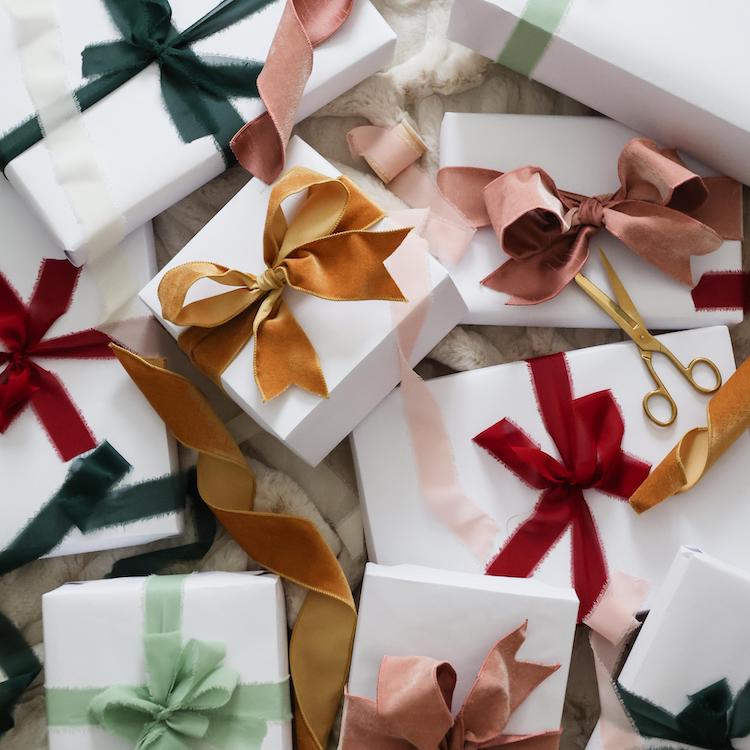 the perfect gifts for everyone—and we mean everyone—on your list
Lately I've been getting vicarious glimpses into the delicate intricacies of motherhood by watching some of my dear friends navigate miscarriages, pregnancies, and births.
So to all of your brave ladies out there, I raise my glass to you. I'd like to make a toast to all the trying-to-become-mothers, to those already with a bun in the oven, and to all those who are nursing beautiful newborns—these mocktails (cocktails sans alcohol) are for tailored for you. Cheers, mamas!
Source: Half Baked Harvest 
 Source: A Beautiful Mess
Source: Set the Table
Source: Running to the Kitchen
Source: Completely Delicious
Source: The Casual Craftlete
Source: The Merrythought
Source: The Merrythought
Source: The Pig + Quill
Source: The Kitchn
What are your favorite non-alcoholic libations for the summer? Share them in the comments below!