A small space doesn't mean you have to be cramped. Try these 10 easy room-expanding tricks to help you maximize your square footage.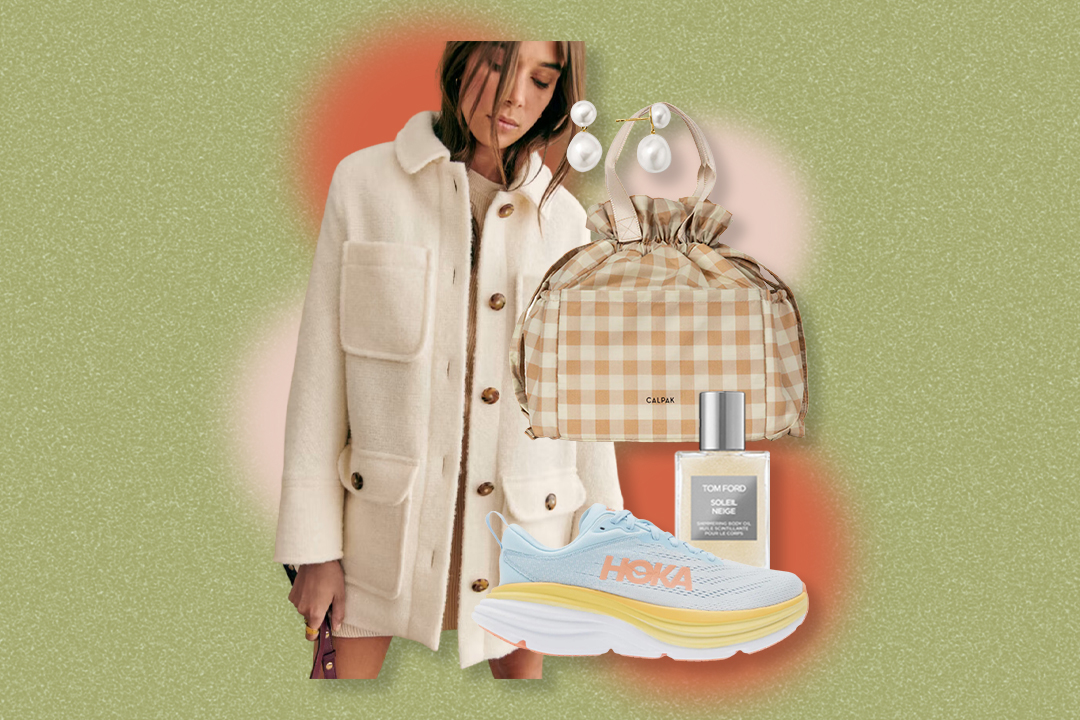 1. Space It Out
Shoving furniture against the wall doesn't guarantee a larger room. Try angling your bed or our favorite trick of floating the sofa in the living room with a skinny console behind it. Breathing room around your furniture lends the appearance of more space.
2. Paint with Light Hues
Dark colors are definitely design-friendly, but they make a room appear smaller. Stick to pale colors such as white, cream, pale grays and blues to keep it light, airy and open.
See Related Article: Decor Confidential: Noa Santos Shows Us How to Give Your Home a Spring Polishing
3. Use Multifunctional Pieces
Investing in furniture that serves many functions is a simple way to streamline a room. Try a vintage steamer trunk or an ottoman with built-in storage to tuck away blankets and books for a clean look.
4. Use Mirrors
Mirrors are the quickest way to make a room appear larger. While you may not want wall-to-wall, lean an oversized full-length one against a key wall or hang multiple ones salon style to create a statement wall.
5. Fold It Up
Dining tables that are small or that have drop leaves, which allow it to become smaller when not in use are ideal for small areas, meaning you can make the most of your eating-slash-living area.
6. Go Monochromatic
Paint your walls, trim, and detailing in different shades of one color, such as white, off-white, and beige to expand a room. You can also try pairing gallery white walls with a very pale gray on trim and detailing for an open-air French-inspired room.
7. Ditch Window Treatments
Skip the dark-inducing drapes and leave your windows uncovered. This will trick your eyes into thinking that your pad's got depth — and reveal the natural landscape outside. If your room requires some privacy, try gauzy sheer white drapes for an airy feel that will keep prying eyes out.
See Related Article: Decor Confidential: 10 Tips to Decorate Like a Celeb

8. Think Big
It's easy to assume that you should decorate a small space with small furniture, right? But one prominent furniture piece such as a statement armchair will keep the space uncluttered and open.
9. Pop Your Ceilings
While bright white opens up a room (on walls), going for a dark ceiling creates depth while fun fixtures draw your eye upward, creating the illusion of height. photo via
10. Color Code
Give your favorite items a little structure by arranging by color and height. This will turn a potential clutter disaster into a streamlined display with personality. image via
See this article at The Nest.
See Related Article: In Living Style: Celeb-Style Decor