The coffee table is a living room staple. It's a great space to display all of your pretty finds and it facilitates Monday night Bachelor watch parties (with no shortage of wine!). Round coffee tables often get overlooked but they can help create a more conversational space, which we love! From big box store finds to splurges, I've scoured the Internet to find 12 of the best round coffee tables out there.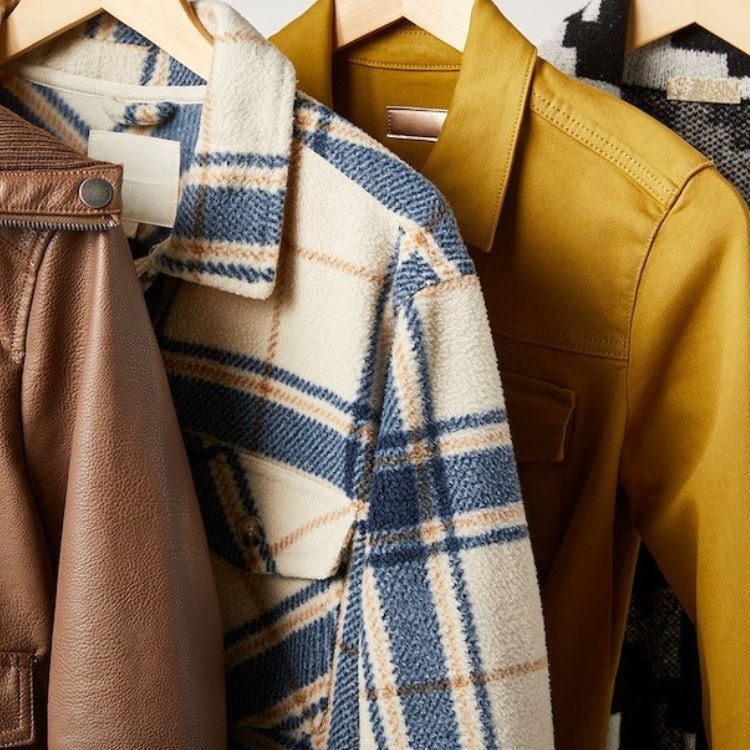 ...and it's wallet-friendly
Photo via Best Friends for Frosting
As a more affordable alternative, this thrifty find is sure to make its way into your space.
If you love dark colors, natural texture, and are looking for a coffee table that doesn't break the bank, this is your pick!
If you love having variety of shape or you're familiar with West Elm's pieces with bone tile inlay (one of my favorites!), you're going to love this geometric coffee table.
This rattan coffee table will amp up the nature-meets-urban vibe in your home.
This natural look feels so homey. And if you love this style but need something a little taller, you're in luck! World Market has one for $220!
Chic and minimal, this marble coffee table will fit in with a variety of decor styles.
This sleek, modern piece is sure to get attention and serves as a clean slate for some fun styling.
This brass finish pedestal table definitely makes a statement and we are obsessed.
This dainty piece is begging to be styled with your favorite finds and some fresh flowers.
This simple and sturdy table serves as a great staple for any living room.
High contrast and clean in design, this drum style coffee table adds a modern touch.
This metal finish drum table will compliment a room full of neutrals beautifully—and it comes in two different finishes.
Which table best matches your style? Let us know in the comments!