It's that time of year where summer fruit is plentiful. Fragrant strawberries, bright blueberries, tart blackberries, fuzzy peaches, and juicy plums abound; having too much ripe berries and stone fruit is a good problem to have. The sweet solution? Fresh fruit salads, crumbles, crostatas, pies, crisps, cobblers, popsicles, gallettes, aguas frescas, scones, tarts…Are you salivating yet!?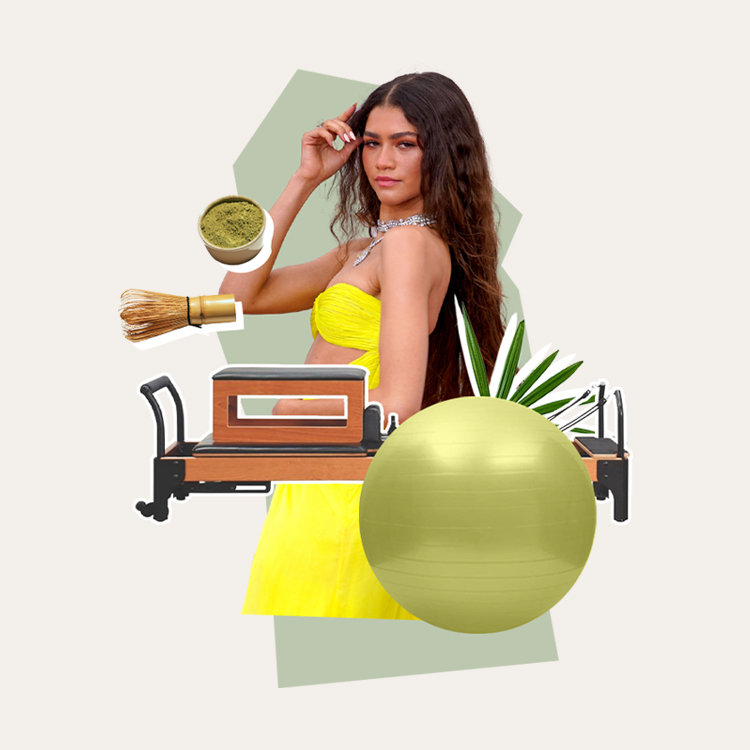 she's (kinda) just like us!
Try your hand at these 13 mouth-watering recipes this summer season:
Source: The Gourmet Gourmand
Source: Julia Kostreva
Source: Cup of Jo
Source: Yummy Mummy Kitchen
Source: Completely Delicious
Source: He Needs Food
Source: Half Baked Harvest
Source: Iowa Girl Eats
Source: The Elysian Edit
Source: Donna Hay
Source: The Little Epicurean 
Source: Kitchen McCabe
Source: Half Baked Harvest
What's your favorite fruit to bake with?