All good things take time – unless they're in an instant pot. Easy and efficient, the instant pot is an appliance that does the job of 7 (literally). As a slow cooker, rice cooker, pressure cooker, yogurt maker, steamer, sauté pan, and warming pan, this multi-cooker is a dream come true for anyone who wants to save money by cooking – but also wants to spend all day watching Netflix while doing it.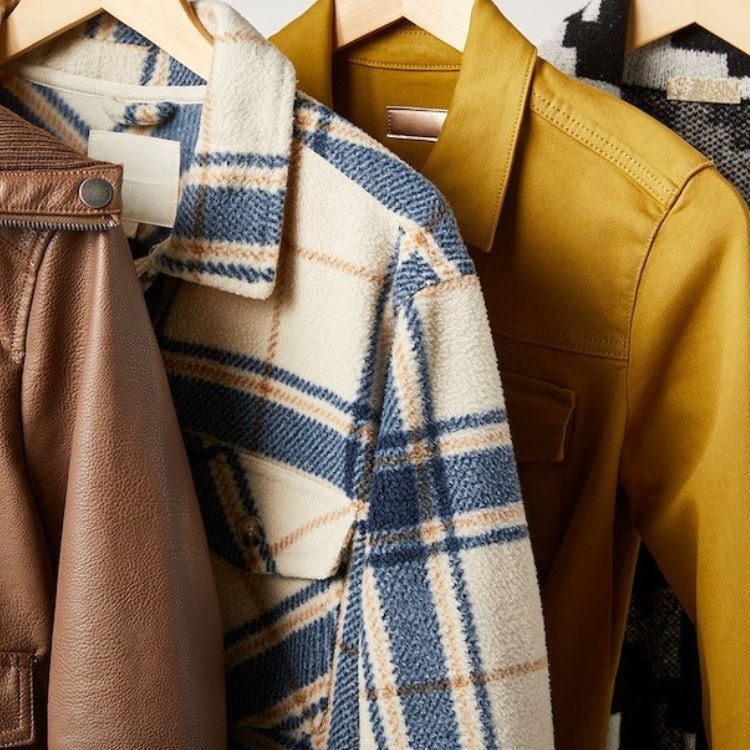 ...and it's wallet-friendly
No worries if you don't have any recipes in mind, here are 15 meal prep ideas for your instant pot that take a little preparation to cook and give you a lot more room to enjoy the weekend.