Whether you're starting off 2019 with a long list of go-getter goals (#newyearnewyou), or you're over New Year's Resolutions and just want to put in work to be healthier, happier, and all around better, we can all make a little more effort to eat cleaner and better for our bodies.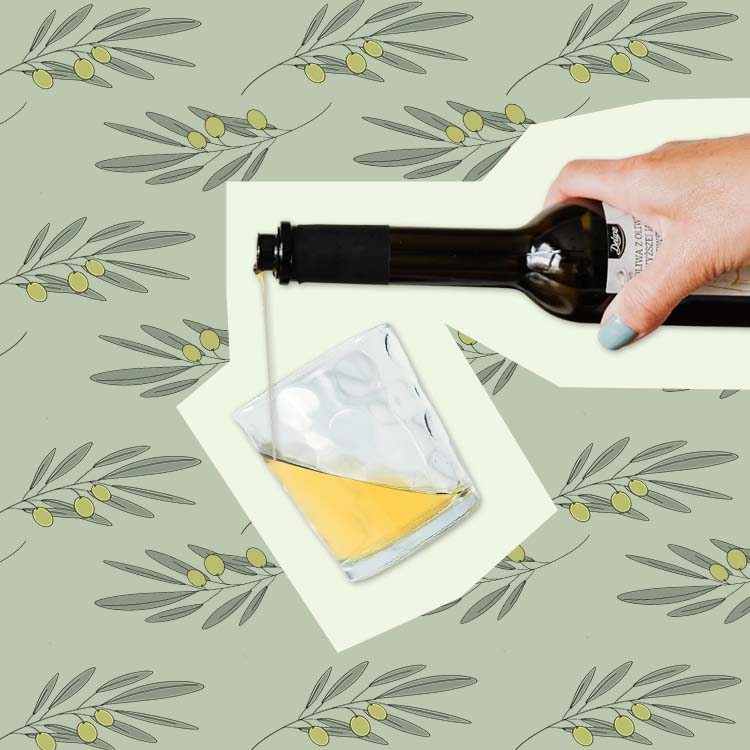 we love olive oil, but this seems a bit too far... or is it?
Unless you've been living under a rock (or cut off all communication with the outside world, in which case, #respect), you've probably heard of the Whole30 diet. Some nutritionists go so far as to say it is the best method of eating out there. Whether you stick to Whole30 religiously or turn up your nose any time the word "diet" is mentioned, these Whole30 recipes are made with nothing but clean, good-for-you ingredients, and totally void of the bad stuff. Sounds ideal, right?
Plus, since we know you're absolutely crushing the career game and are a busy, badass woman, we get that you don't have all the time in the world to cook. So here are the easiest recipes of all time that you can throw into your crockpot in the AM, and come home to in the evening to a delicious, nutritious, Whole30 approved meal. Resolutions or not, sounds good, doesn't it?