My husband and I agree that if we could only eat one food for the rest of our lives it would be tacos, hands down. Which is why we decided to serve them on our wedding day! We sought out the 10 most authentic, mom-and-pop, hole-in-the-wall taquerias around town in order to pick "the one," and it was easily the most gratifying task to check off our mile-long wedding planning to-do list.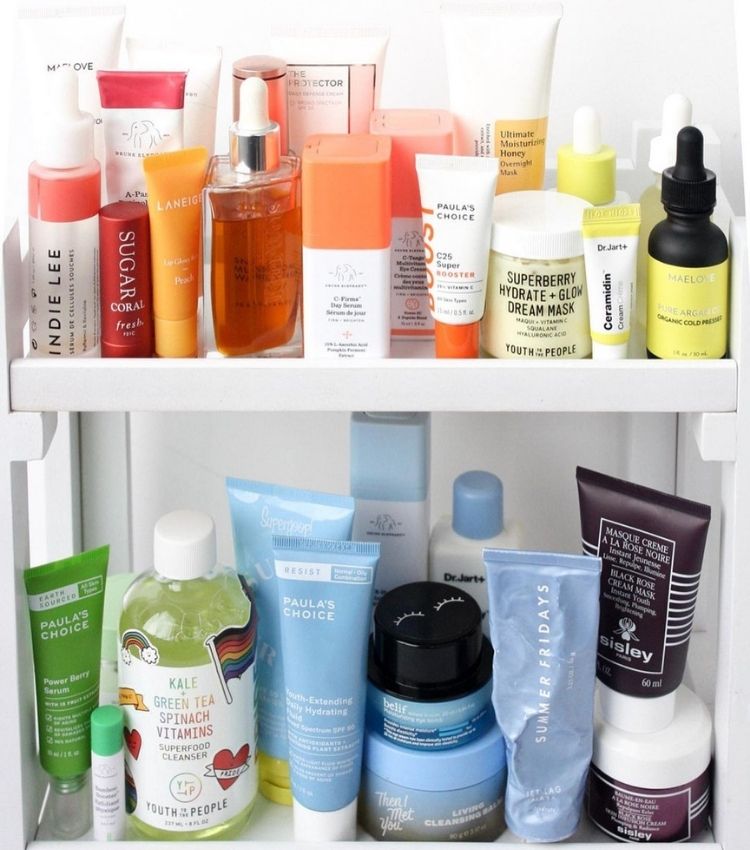 the wrong order can reduce effectiveness
Of course, the great thing about tacos is both their structural simplicity (tortillas, fillings, and toppings) and their tasty varieties (Carnitas! Chicken! Shrimp! Veggies! Salsas! Garnishes galore!). Think about it: Not many foods out there are as versatile and consistently delicious as the mighty taco. Below is a round-up of taco recipes that will equally appease omnivores, vegetarians, and vegans alike—and even a chocotaco to satisfy everyone's sweet tooth. ¡Qué viva la Taco Tuesday!
FISH TACOS
Source: Hapa Nom Nom
Source: Foodness Gracious
Source: Dinner at the Zoo
PORK TACOS
Source: A Beautiful Plate
Source: Pinch of Yum
Source: Creme de la Crumb
CHICKEN TACOS
Source: How Sweet It Is
Source: With Salt & Wit
Source: Heather Christo
VEGETARIAN TACOS
Source: Naturally Ella
Source: How Sweet It Is
Source: Gimme Some Oven
VEGAN TACOS
Source: Oh, Ladycakes
Source: Vanilla and Bean
Source: Potluck at Oh My Veggies
DESSERT TACOS
Source: Katie's Cucina
Source: Sugar Hero!
What are your favorite recipes for Taco Tuesday? Share them in the comments below.