Ah, summer — where the sunny days seem just as endless as our excuses for why we need to buy every straw bag possible. Regardless of how you're kicking off this season, the plan to stick to a healthier lifestyle can seem harder than usual with the fried foods that come with outdoor events and the patio weather that goes perfectly with your (extra) glasses of rosé.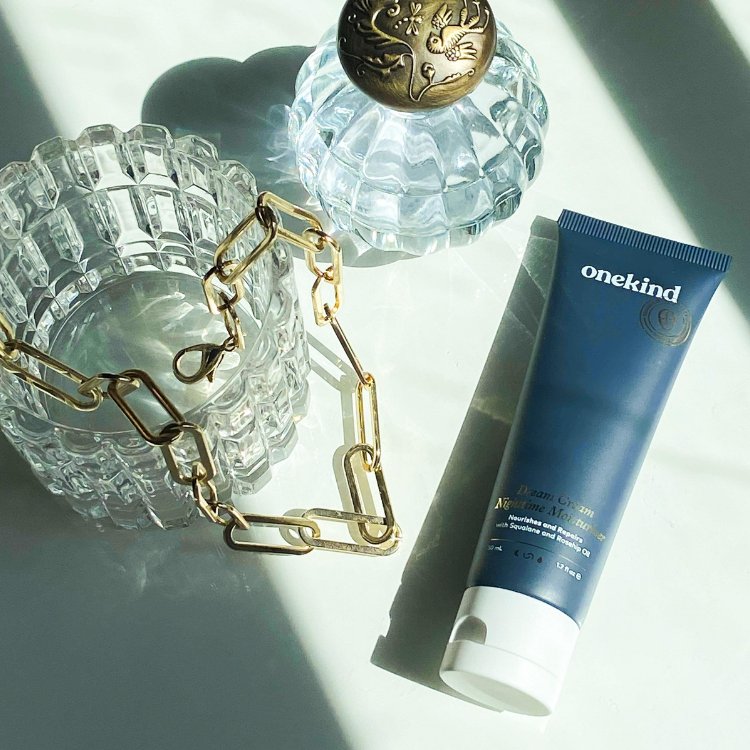 you just pay shipping—use code EVERYGIRL to get yours today!
Despite these temptations, the ketogenic diet is a popular option that can satisfy your appetite while keeping you on track to make healthier decisions. Better known as keto, the purpose of this diet is to eat low amounts of carbs and high amounts of fat in order to induce your body to enter ketosis. During this stage, your body burns ketones (instead of glucose) for fuel and provides health benefits such as increased energy and better mental focus. So whether you're familiar with this diet or fixated on trying it, here are 20 keto recipes that will help you manage a healthier lifestyle — and continue to maintain it.
Source: Wholesome Yum
Source: Hey Keto Mama
Source: Hey Keto Mama
Source: Keto Connect
Source: KetoDiet Blog
Source: Skinnytaste
Source: Tastes Lovely
Source: Diethood
Source: Ketogasm
Source: Cast Iron Keto
Source: Skinnytaste
Source: Wholesome Yum
Source: Low Carb Maven
Source: Eatwell 101
Source: Skinnytaste
Source: Eatwell 101
Source: Peace, Love and Low Carb
Source: The Healthy Foodie
Source: Tastes Lovely
Source: Cafe Delites