I gotta be honest— as someone who's about to turn 22, graduate college, and start life in the big and scary "real world", I'm scared as hell. For as long as I can remember, I've listened to countless songs ("Nothing New" by T. Swift, "Ribs" by Lorde…if you know, you know), watched what feels like hundreds of movies and TV shows, and had a lot of conversations that all revolve around the same gist: your 20's really are…well, somethin' else. However, I've decided I don't want to jump into this decade blindly accepting that it'll be a sh*tshow—and I think a lot of gals in my boat are feeling the same way.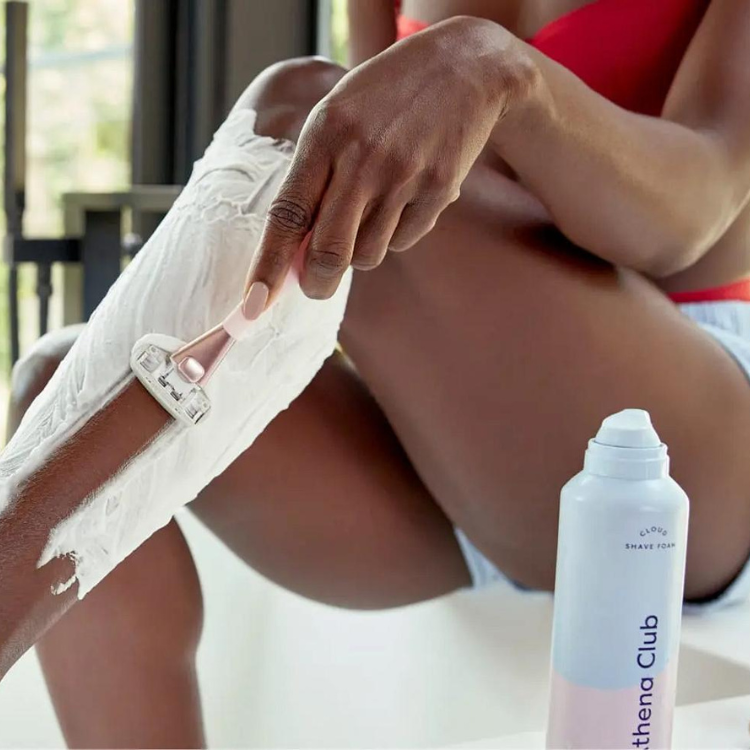 "This razor gave me the silkiest, smoothest shave I've ever had! I never get any cuts or scrapes, even on those hard-to-shave places."
Lucky for us, there is no shortage of books to read that are here to help take this "figuring it out" era by the horns. Covering everything from friendships, self confidence, finance, sex, love, and literally everything in between, here are some must reads to make these daunting years be more a bit more fun and at least a little less dysfunctional.