Bookshelves have become a place where we showcase more than just the knowledge we've picked up, but also our sense of style. Maybe you've looked at a bookcase before and thought: "How did they do that?" Well, attention to detail and curating beautiful complementary items is exactly how. And here's how you can too!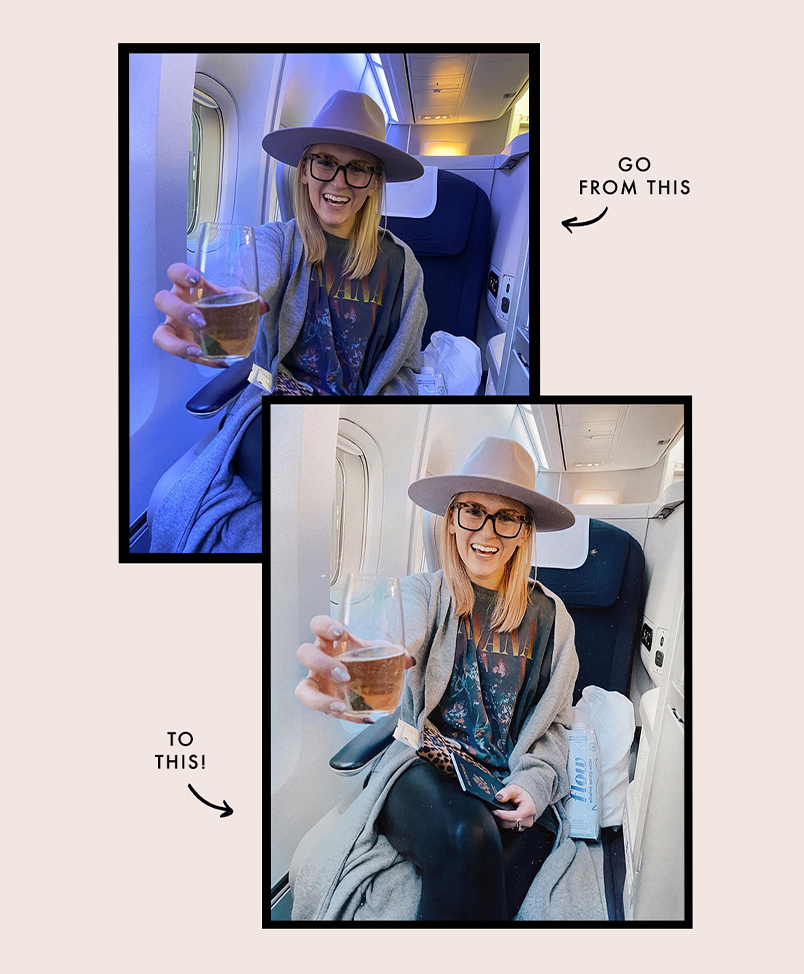 Want to style, shoot, and edit your photos perfectly every time?
We're sharing our secrets to photo editing in our all-new online course, Mastering Photo Editing On Your Phone. Enrollment closes on Thursday, so grab your spot now!
What items do you want to add to your bookshelves?