Bookshelves have become a place where we showcase more than just the knowledge we've picked up, but also our sense of style. Maybe you've looked at a bookcase before and thought: "How did they do that?" Well, attention to detail and curating beautiful complementary items is exactly how. And here's how you can too!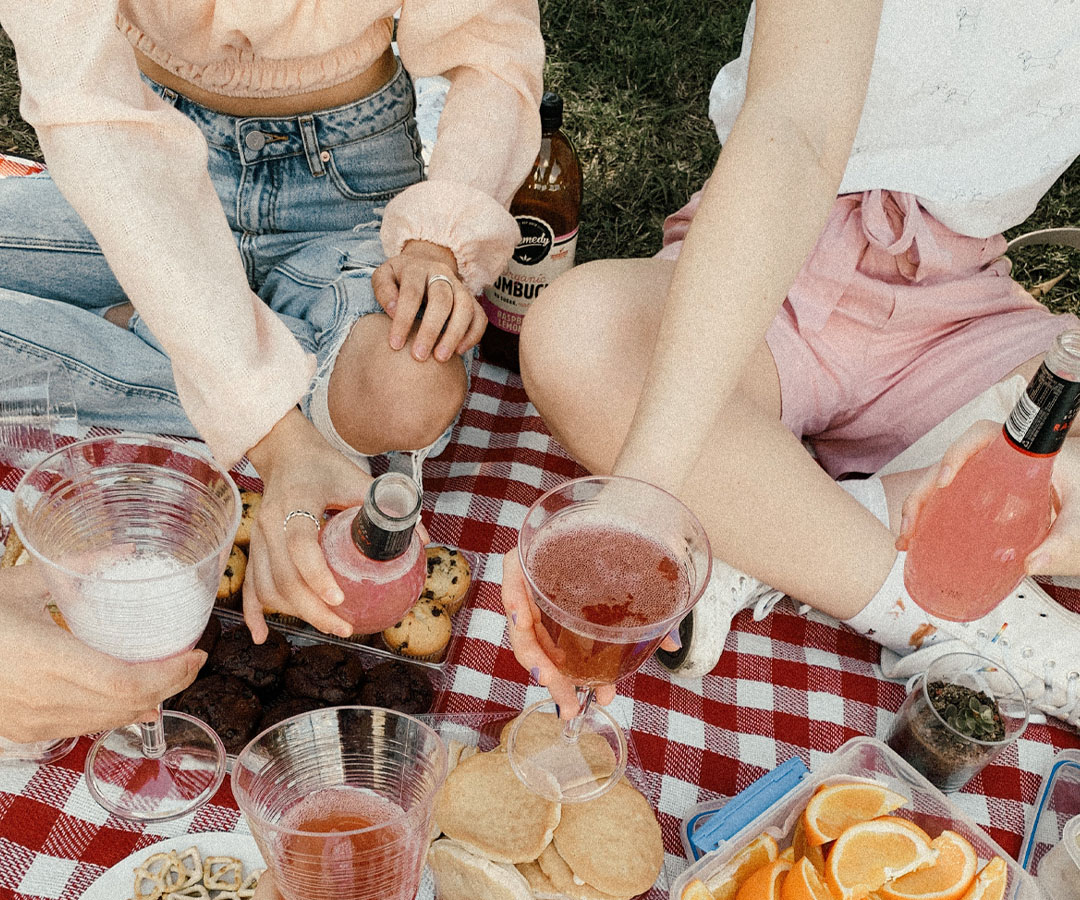 CURRENTLY TRENDING IN /
LIVING
your complete summer shopping guide
What items do you want to add to your bookshelves?