I constantly get asked what I use to get glowing skin. The truth is, no one product can make your skin go from dull and tiresome to glowing goddess overnight. And while I can't definitively prove it, I do suspect that my lifestyle, diet, and genetics play a role. However, I have found a few holy grail skincare products that when paired with persistence, patience, and consistency have made the most difference in my skin's appearance.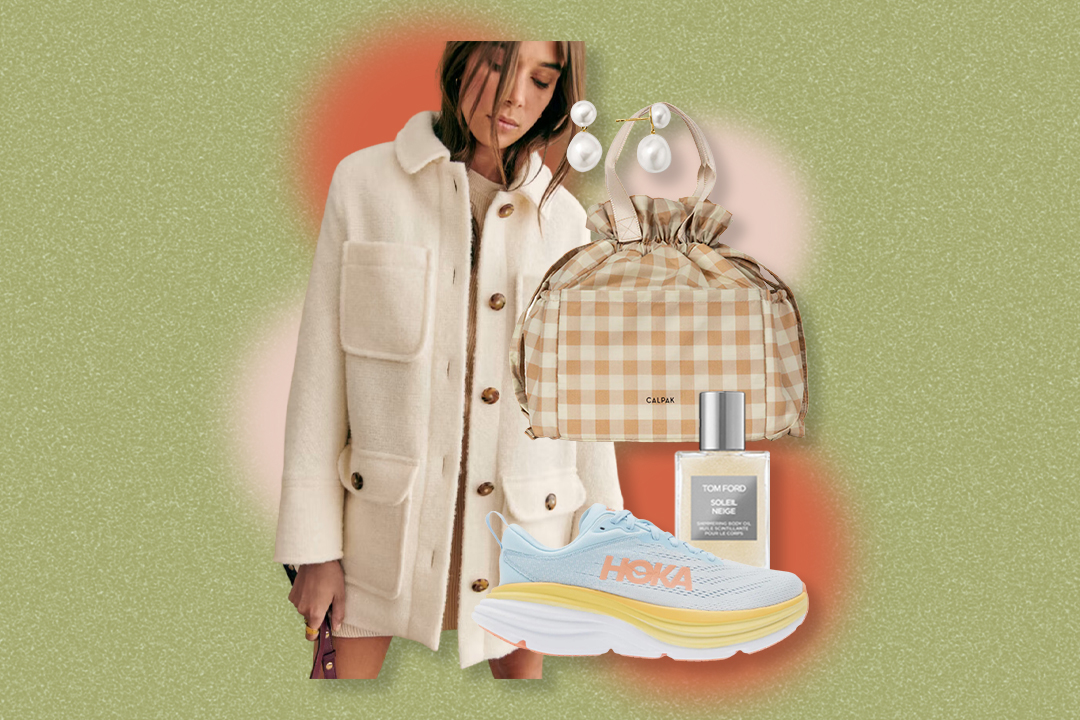 Biologique Recherche
Despite the name, Lotion P50 is an exfoliating liquid that works to balance your skin's complexion and pH. There are several variations in the Lotion P50 family with PIGM 400 formulated to reduce dark spots and hyperpigmentation. I apply it after washing, before essence, with either a cotton pad or the palm of my hand. It contains a blend of AHAs (lactic acid, mandelic acid, and citric acid), BHAs (salicylic acid), and PHAs (gluconolactone) in addition to glycerin, niacinamide, and a blend of fruit extracts. The PIGM 400 version is less acidic so I'm able to use it day and night with no irritation. I find that I get more consistent results using a mild chemical exfoliant 4-5 days a week than I do using a strong exfoliant just once or twice a week. After the course of a few weeks, I notice my skin's complexion is brighter and more radiant. With consistent use over 50 days (hence the name P50), I definitely have more renewed skin and reduced hyperpigmentation.
Medik8
We've all heard of retinol, but are you familiar with retinal? Retinal, also known as retinaldehyde, is just one conversion step away from pure retinoic acid making it the strongest retinoid you can purchase over the counter. Medik8 offers their powerful serum in four different concentrations: Crystal Retinal 1 for sensitive skin or beginners, Crystal Retinal 3 if your skin is familiar with mild retinols, Crystal Retinal 6 if you've used high strength retinol, and the highest concentration Crystal Retinal 10 for those looking to maximize their existing retinaldehyde routine.
I use this product just two nights a week and my skin is instantly smoother, clearer, and plumper for days! The formula smells nice and the texture is smooth and easily spreadable. Because of this product, retinoid nights are now my favorite day of my skincare routine!
Farmacy
I cannot stress enough the importance of hydration when it comes to achieving glowy dewy skin. I keep a couple types of moisturizers and pull whatever my skin is needing that day. Gel moisturizers in particular sink into your skin to provide the hydration it needs while giving you a subtle dewy shine. The Daily Greens moisturizer is oil-free and silicone-free making it a great choice for most skin types. I love that it contains four types of Hyaluronic Acid and Polyglutamic Acid which act as a moisture magnet and papaya extract which gives me an enchanting glow. I love wearing this on both makeup and non-makeup days because it gives me a temporary blurring effect that minimizes the appearance of my pores. When I use this moisturizer, I am confident that I have the dewiest, glowiest face in the room.
Want glowing skin? Here are more products our editors recommend: