While I'm a huge advocate for celebrating Halloween season and all its glory, there's no denying the fact that the holidays are quickly approaching. Before we know it, we're going to be putting up Christmas trees and listening to Michael Bublé's Christmas album on repeat every day (okay, if we're being honest, we've actually been listening to it since July — we aren't ashamed).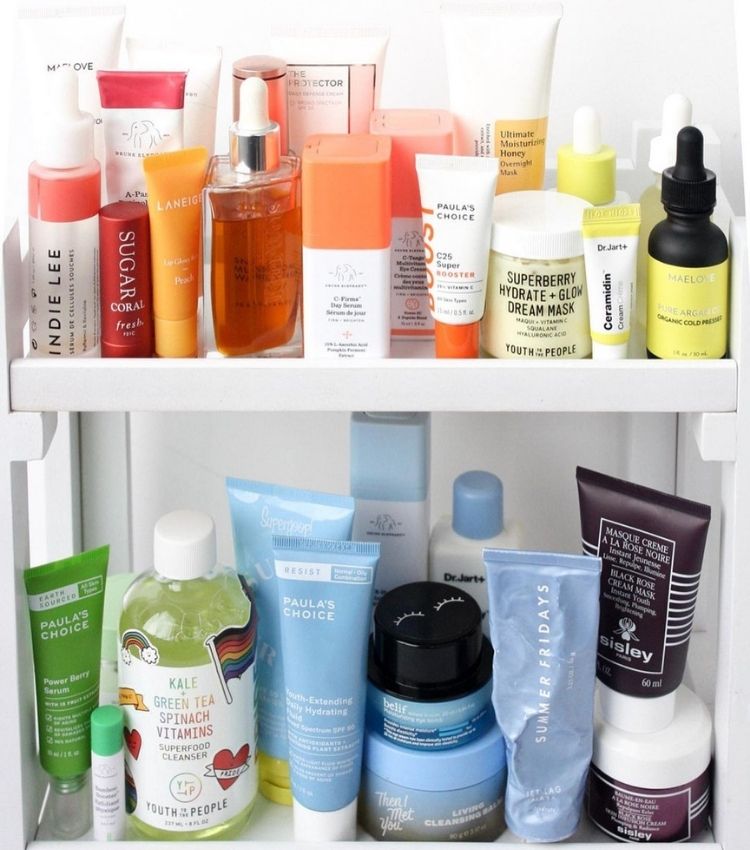 the wrong order can reduce effectiveness
While we love the holiday season and all of its joys, the inevitable drawback is that usually it entails spending a ton of money. We want to get our friends and families the gifts they deserve, and that might mean needing to pick up a few extra gigs to help swing it. Luckily, there are a million ways to make a little extra cash around the holiday season — while there are more reasons to spend money, there are a lot more opportunities to make money as well.
Retail
A ton of retail stores hire extra help around the holidays because it's the busiest time of the year for shopping (ahem, Black Friday) — and many don't require past retail experience for you to get hired. It's a super easy way to pick up some extra work hours during week nights or weekends. Here are some that are hiring:
Nannying and housesitting
With the holiday season come parties galore, from work parties to a million get-togethers with friends. This means that couples will be searching for more help with their kids on weekends. Asking around or applying to sites like care.com can lead to picking up a few babysitting shifts, which can lead to a pretty significant addition to your bank account.
The holidays can also mean lots of traveling, so people will need help with keeping an eye on their homes and pets.
Driving services
Holiday parties mean lots of booze, which means people will be needing more Ubers and Lyfts home. Being a driver is the perfect gig to pick up because your schedule will be completely up to you — you can do it for as long or short of a time period you can spare.
Fiverr
Fiverr is an online marketplace for freelance services for anything from editing resumes to designing logos to creating meal plans for people. It allows you to respond to people's posts searching for help with anything you might be able to help with, with costs ranging from $5 up. Even just responding to a couple a day can help get you through the holiday season.
What do you do to make extra cash during the holiday season?