When it comes to fall shoes, boots tend to get all the love. Everyone can't wait to bust out their old tried-and-trues, and stores' new releases sell out almost instantly. But we're here to argue for the forgotten-about, non-boot fall shoes that deserve a spot in your closet.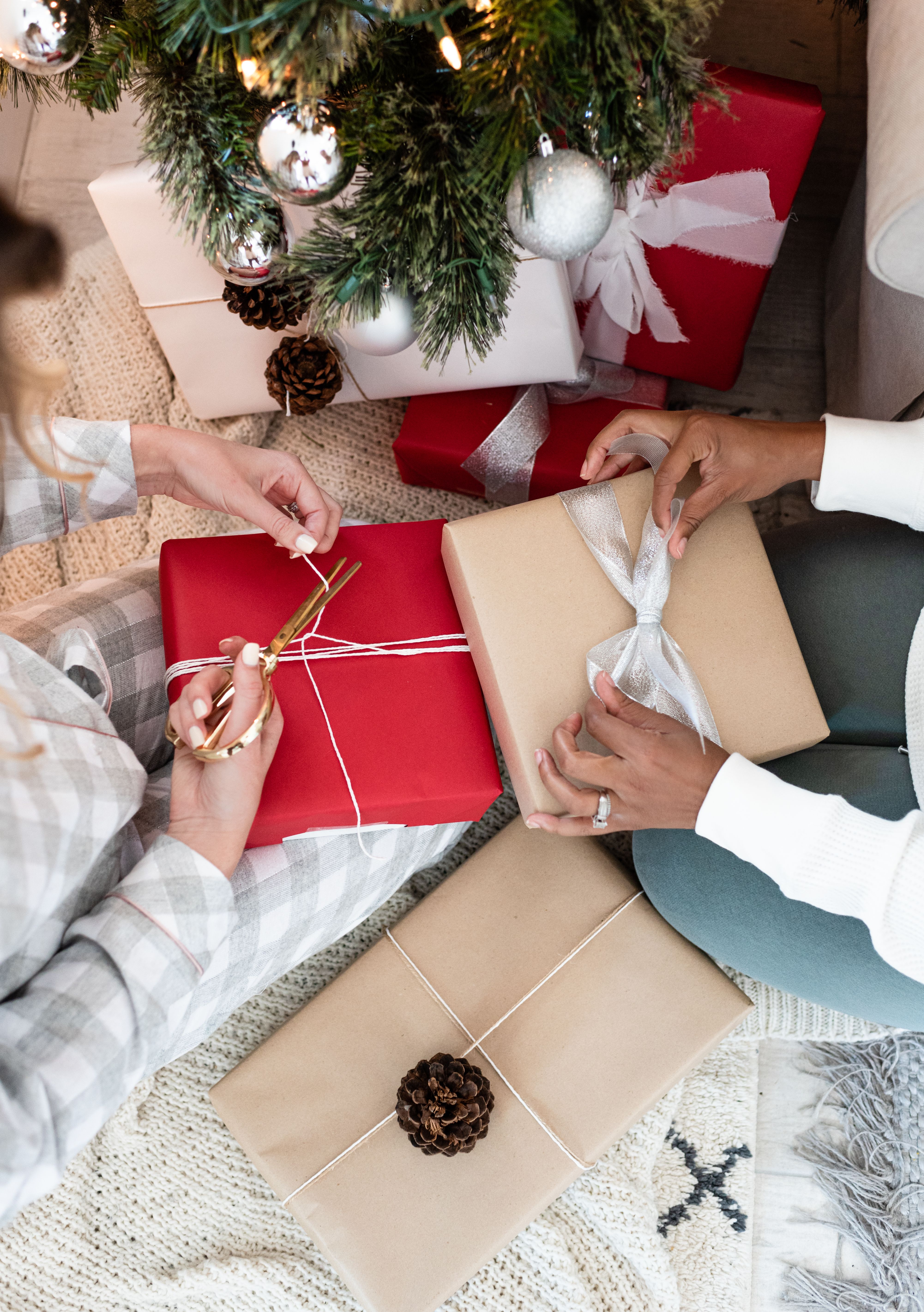 Your holiday shopping starts and ends here—our gift guide has everything you need for everyone on your list.
Loafers, sneakers, mules—the whole lot of them capture fall's aesthetic just as well as a good boot does and will give your outfits the same oomph that a fall shoe ought to. The best part? Many of them could be worn all year round too, leaving no reason to not pull the trigger on them.
We've searched high and low for the absolute best non-boot fall shoes of 2021, and we've found 45 that are begging us to be added to our carts. Give your boots a break and let these do the walking this fall.
Loafers
Mules
Sneakers
Flats
Heels
and what to wear them with