Anxiety is a rapidly rising epidemic. Fortunately, technology has been quick to catch up, and with around 40 million American adults experiencing the disorder, there is an abundance of apps and aids you can turn to when worry gets overwhelming. From distraction games to coping strategies, there's an app to address every aspect of this complex condition. But which is right for you?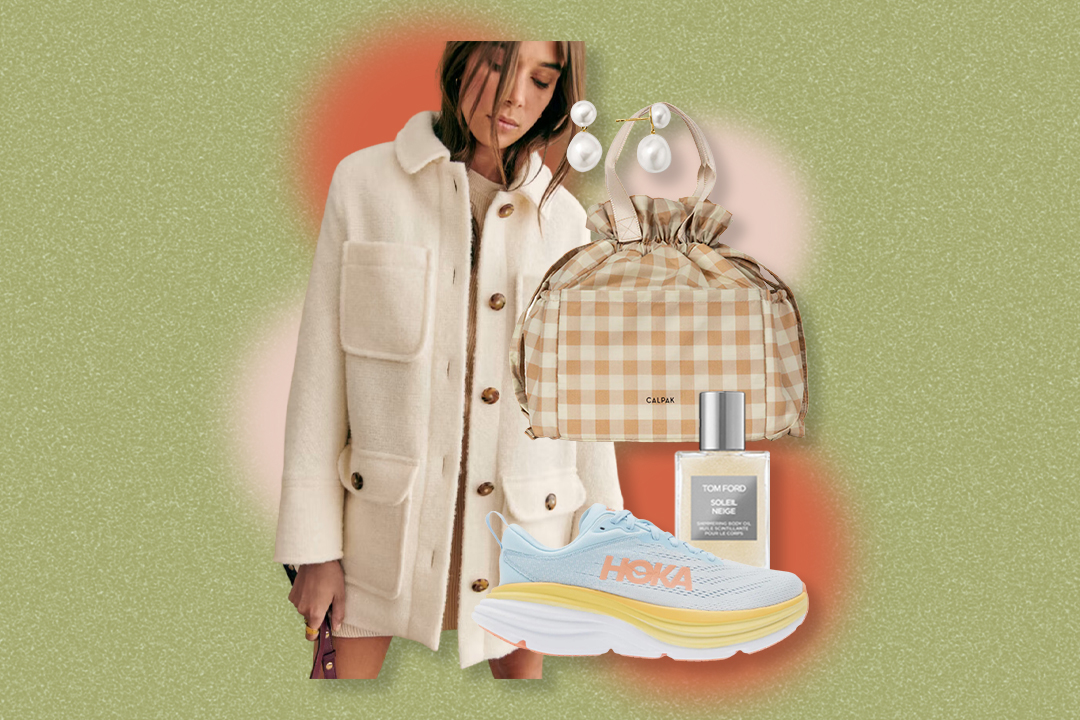 If you are experiencing anxiety, it is important to seek help, and these alternative therapies should always be used in conjunction with whatever treatment your health professional recommends. However, if you're in need of anxiety-addressing assistance that you can always have on hand, then one of these solutions might just do the trick.
What's Up
Cost: Free
Best for: Developing long-term coping strategies, understanding your condition, and monitoring progress.
If you're after a great all-arounder, What's Up addresses anxiety and stress, amongst a range of other mental health issues. Using techniques from Cognitive Behavioral Therapy, this expert-informed app is arranged into sections focusing on the individual needs of the user. From a helpful information segment aiding understanding of the condition, to a "Help Right Now" area complete with distraction games and breathing techniques, What's Up covers the whole spectrum of experiencing anxiety.
Although tricky to choose from, the best feature of the app is perhaps its "Personal" section, where users can track progress and keep a diary recording good and bad days. An additional feature allows you to log negative automatic thoughts and relate them to concurrent events, a key method of identifying patterns and understanding triggers for anxiety.
Dots
Cost: Free
Best for: Instant relief, those struggling with panic attacks, and short-term coping mechanisms
Sometimes anxiety can be all-consuming, leading to feelings of panic, urgency, and intense discomfort. If you find yourself in this state, then having a distraction on hand can be a welcome way to divert your worries. There is an overwhelming number of options for simple but engaging games that may help. Highly recommended is Dots, a pleasingly straightforward yet effective game in which players progress by connecting dots of the same color. Sound easy? That's the best bit — Dots absorbs your full attention whilst requiring little thought, and can stem the tide of panic until your moment of anxiety passes.
Headspace
Cost: Free for introductory packs, $12.99 per month for a full subscription
Best for: Those seeking long-term coping strategies and looking to build dealing with anxiety into their day-to-day life
Many studies show that meditation and mindfulness can help manage anxiety. To learn the basics and try a specific course targeted at coping with your condition, Headspace is a strong place to start. Packaged into easily digestible chunks of around 5-15 minutes, a daily meditation exercise will help you to relax, focus, and let go of the mental chatter that accompanies anxiety. More tailored packages cover specific aspects of the disorder, demonstrating dealing with anxiety-inducing thoughts in a more targeted way. Although the app can be costly, it's an easy way to squeeze meditation into your daily routine, and a great taster to try out if mindfulness would be an effective treatment for you.
Worry Watch
Cost: $2.99
Best for: Understanding your anxiety
Another app that takes Cognitive Behavioral Therapy as its cornerstone, Worry Watch is a beautifully clean and simple system that encourages users to write down their worries and reflect back on whether they came to pass. Best of all, the app generates charts to record anxiety patterns, providing insight and bolstering your ability to recognize anxious thoughts and cope with them in future.
Pzizz
Cost: Free
Best for: Anyone finding that anxiety is interfering with their sleep
One of the most common side effects of anxiety is trouble sleeping. As worrisome thoughts swirl around your skull, it can be difficult to drift off — and the resulting tiredness is only likely to worsen your mood. Pzizz allows you to customize soothing soundscapes specifically designed to help you get to sleep — and stay asleep. Doubly distracting is the voiceover option which, although not for everyone, can truly absorb your attention in order to block out sleep-evading thoughts.
Do you use any apps to help manage your anxiety?