Getting a full night's rest is essential to leading a healthy, productive life. But in the midst of trying to meet deadlines and maintaining a social life, getting some shut eye can often feel like the last thing on our to-do list. While it's recommended you get seven to eight hours of sleep, research shows that American adults are getting an average of six hours, and let's face it—that's not enough. If you feel like you need more rest but don't know how to get it, here are five sleep apps that will improve your sleep so you wake refreshed and ready to take on the day.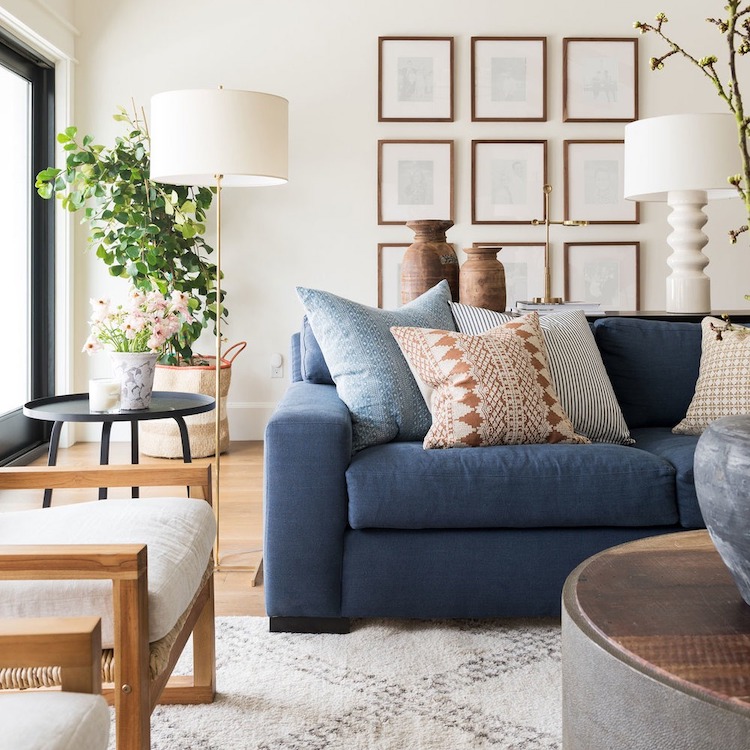 don't make the same mistakes I did
For: The girl who needs her thoughts quieted.
How: Doesn't it seem like the minute you try to fall asleep, all your worries and problems reappear? That's why sleep apps like Binaural Beats generate white noise to quiet those unsettling thoughts. The app allows you to generate your own frequency of beats to help you relax and sleep. It's easy to use and even has a rain generator, too. Insider tip: this app works best with headphones.
Download: Binaural Beats, Free (in app purchases available)
For: A slow wakeup process so you don't feel groggy when your alarm goes off.
How: By tracking your sleep and movement patterns, the app wakes you up during the lightest sleep stage so you wake feeling refreshed and ready to go. The app also allows you to track your sleep patterns to see how well you're sleeping. All you have to do is place the front part of your phone facing down on the bed (not underneath your pillow) to track your sleep.
Download: Sleep Cycle, Free (in app purchases available)
For: The perpetual "five more minutes" that never ends. To Bed is a nicer version of your mom forcing you to go to bed.
How: Using push notifications, To Bed kindly reminds you when you need to start heading to bed to achieve a full night's rest. It suggests how much sleep you need based on your age and wake-up time. Earlier in the day, set the time you need to wake up and To Be will remind you when to hit the hay.
Download: To Bed, Free (in app purchases available)
For: Tracking your sleep, factors that may affect it, and waking up at the right time.
How: Just because your alarm goes off doesn't mean you're up and ready to take on the day. Sleep Time learns your sleeping patterns and helps you gradually wake up. Using easy-to-read charts, the app recaps whether you had a rough or peaceful night's sleep. Plus, it generates nature-like sounds to help you fall asleep.
Download: Sleep Time, Free (in app purchases available)
For: A sleep tracker, but on steroids. It's the most in-depth option I found.
How: Not only does it track how you slept the night before, but it also provides a graph with notes on how it will affect your mood. You can record any noise to see if you talk in your sleep, and it connects with the Health App on your iPhone to correlate your sleep patterns with other health metrics such as blood pressure, weight, and more. Oh, and did I mention that it comes with not one, but three different nap modes? You can thank me later.
Download: Pillow, Free (in app purchases available)
What kind of apps do you use to help you fall asleep? Comment below!