It's the tail end of summer, and while we aren't quite over the warm weather filled with patios and al fresco dining and days by the beach, we are ready for a change to our wardrobes. Summer clothes were exciting while they lasted, but fall is on the brain, and we're ready to trade our linen and cotton for wool and cashmere.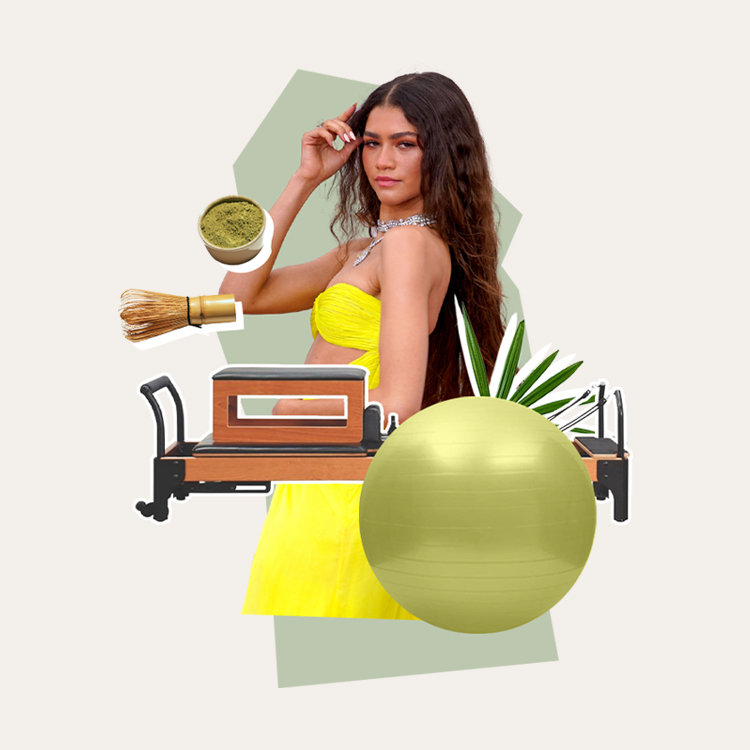 she's (kinda) just like us!
The problem? The temperatures aren't on the same page as us; as much as we dream of swapping out our wardrobes to get ready for fall, it's impossible when summer's not quite ready to leave us yet. But put your fears of sweat stains aside — there are ways to start to transition your wardrobe to fall while still preparing yourself for 80-degree days. With lightweight pieces that scream fall with the colors and shapes of the new season but can be worn now and layered later, you can celebrate fall without saying goodbye to summer just yet — win, win.
1. Dark floral dress + sneakers + hair clip
dress / sneakers / crossbody / clip
2. Midi skirt + T-shirt + mules + box bag
skirt /tee / mules / necklace / bag
3. Prarie top + straight-leg jeans + booties + snakeskin bag
4. Utility dress + booties + coin necklace
5. Midi dress + leopard print mules + crossbody
midi dress / mules / crossbody