We're well into 2020, which means that the year's fashion is more or less all laid out on the table. We've had the time to sit back, take it all in, and decide what we're planning on taking a backseat to.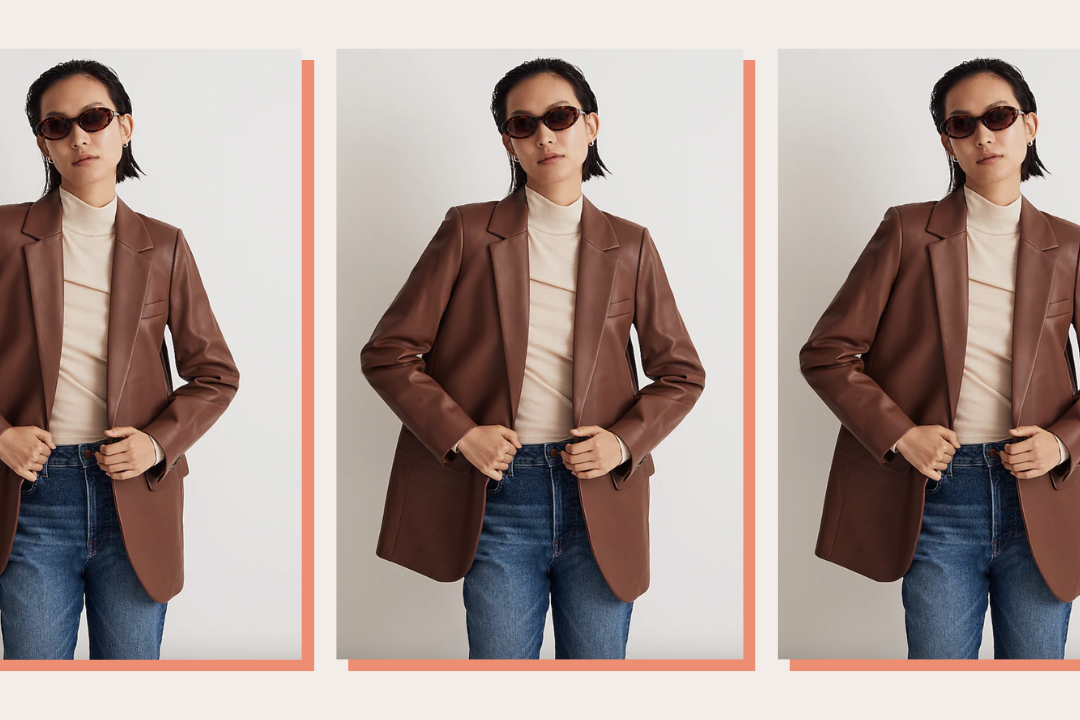 time for your fall wardrobe update!
It goes without saying that not every trend is for every person—you'd still catch me dead before I wore a pair of bike shorts out in public—but every season, certain "trends" end up turning into something closer to a staple. Just because it's trendy now doesn't mean it isn't also possible to chose things that you'll be able to wear multiple years in a row.
We've chosen the spring 2020 trends that we love the most (and are the most likely to get the most use in our closets) and are planning our outfits accordingly. These are the five items you can buy now and wear all spring long:
1. A Pair of Espadrilles
Espadrilles are back in a big way this year, but they aren't all the ones that come to mind. With sandal, sneaker, and classic closed-toe versions, there's a pair for every occasion and a style that's sure to catch your eye. Snatch them up and make them your transition piece once the weather warms up.
2. An Upgraded Trench Coat
A trench coat is a staple in every spring wardrobe—it's the perfect jacket to throw on during the in-between weather that is, well, spring. This season, the coat takes a twist with unique hues, retro shapes, modern textures, and all-around elevated details—all while remaining recognizable and wearable.
3. A Bucket Bag
Staples of the '70s—crocheted tops, colorful prints—are back to ring in the new decade, and at the top of the list was the return of the bucket bag. The good news? It's practical and minimal, making it easy to style with anything and wear everywhere.
4. An Oversized Chain
There's nothing better than an accessory that can take an outfit from "woke up 30 minutes late" to "I fully planned and strategized this," and this season, oversized chains are making that easier than ever. They'll elevate anything from your jeans and tee to a night-out look—choose one in your favorite metal and wear it day in and day out.
5. Something Bright
By now, you've probably heard that neons are one of the biggest trends of the year—and yes, it's scary, but we're not suggesting you dress in head-to-toe lime green. Instead, pick up one thing in a wearable-but-bright color—we're partial to fuchsia—to wear with your usual staples to make the trend approachable (and to get excited for spring). If pastels are more your speed, opt for a sherbet or mint color instead.