For many of us, having a separate dining room is something we only experience in our home decorating daydreams. Until these dreams become reality, creating a small dining space in the kitchen is the next best thing. Here are five clever ways you can create a designated eating space without completely cluttering your kitchen.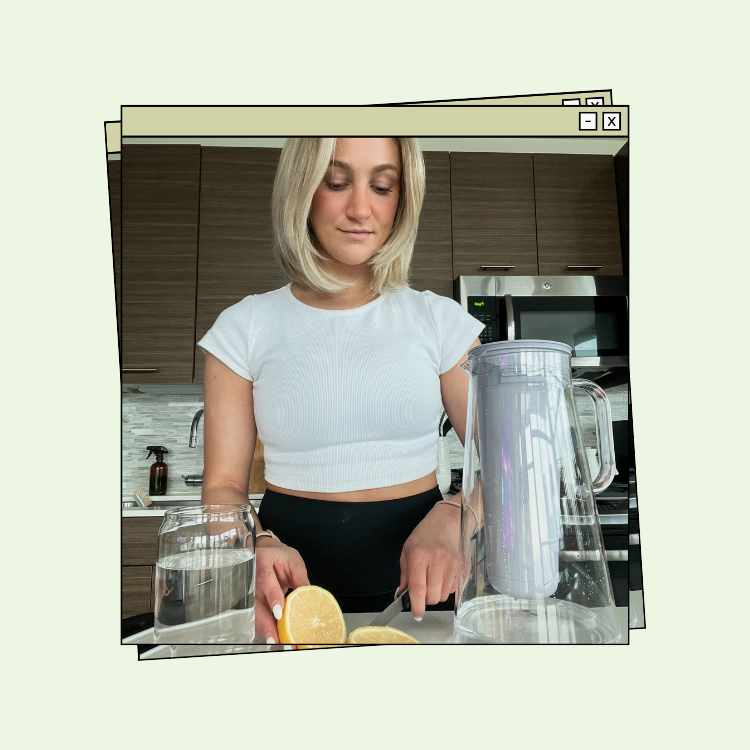 get it right in 2023 and beyond
1. Raising the Bar
When a full-sized table isn't an option, a breakfast bar is the perfect way to sneak in a small dining space without taking up too much room. They are perfect for galley style kitchens or tucked under a window, and with just a few brackets and a piece of shelving, you can create a perfect spot to perch with your morning coffee.
Source: Apartment Therapy
Source: Love by Serena via Style Me Pretty
Source: HGTV
2. Double Duty
When space is in short supply, it's best to pick pieces of furniture that serve multiple purposes. Enter the kitchen island, which can be used for food preparation, storage, and a dining surface. All you need are a few stools and voilà! -you have created a room within a room.
Source: homedit
Source: Ilenia Martini via A Beautiful Mess
Source: Heather Zweig via Cup of Jo
3. Now You See Me…
For the tiniest of kitchens, having a dining space that can fold down or collapse when not in use is a great compromise that won't leave your kitchen cramped. Tables like this and this are affordable and easy to install.
Source: Ikea
Source: the kitchn

Source: Apartment Therapy
4. The Nook
If you have a corner to spare, creating a cozy nook is a great way to bring warmth and character to a space. Utilizing a bench means more seating while taking up less room than regular chairs. Another excuse to buy throw pillows? Yes, please.
Source: little house big city
Source: Haley Sheffield via The Glitter Guide
Source: Trevor Trondo via SKETCH42
5. Bistro Style
Add a touch of Parisian flair to your kitchen with a simple bistro table and a pair of chairs. Even the smallest of tables can add valuable surface area to your kitchen—perfect when eating a simple meal for two. Bon appétit!
Source: Fresh Home
Source: David Leong via The Everygirl
Eating is a big part of everyday life, so it's important to have a space where you can sit down and appreciate a meal rather than standing against the kitchen counter or balancing a plate on your lap while on the couch. When you create a dining space (even if it's only few square feet) you are able to sit back, relax, and enjoy your food!
feature image via Good Housekeeping