Raise your hand if you think that acne scars and dark spots—AKA hyperpigmentation—are harder to treat than that pesky pimple.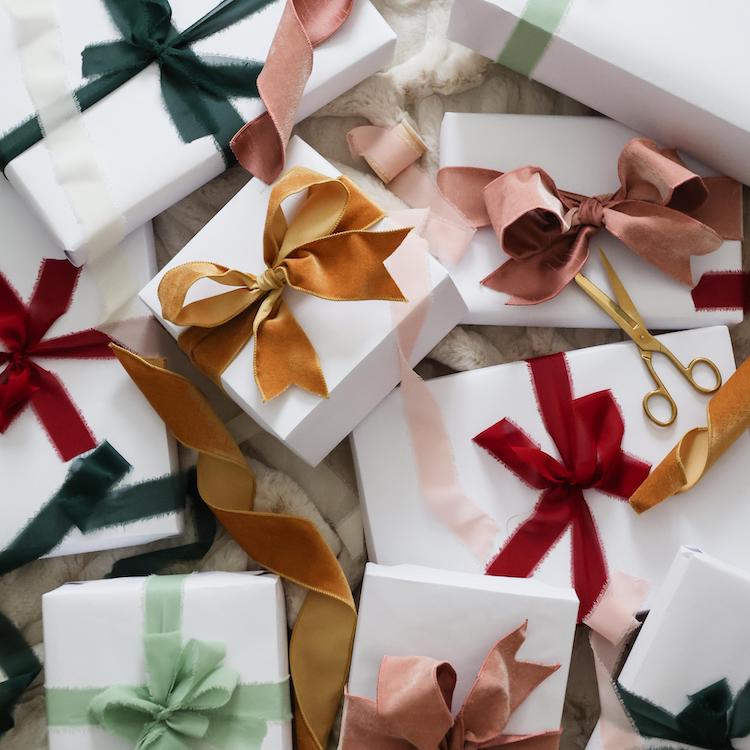 the perfect gifts for everyone—and we mean everyone—on your list
Since my high school years, I've read article after article that touted the perfect acne scar and dark spot treatments (that would accommodate my sensitive skin, of course). I made sure to make room in my budget for what I hoped would be the holy grail to treating my scars and dark spots, but they still claimed residence on my skin. Beginning in mid-March of this year, another pesky, bright-red acne scar developed under my chin after a several week-long battle with an unwanted pimple. I used the extra time at home to experiment with new products, such as a niacinamide serum and retinol, to treat my newfound acne scar. Instead of fading the scar, these products made matters worse. Red splotches developed all over my cheeks, which I took as a sign to stop experimenting.
The cream that's like magic
Once June rolled around, I decided to find new solutions to treat the then three month-old acne scar, so I reached for a sample I had of Dr. Jart+'s Cicapair Tiger Grass Color Correcting Treatment. This color-correcting cream is seriously magic thanks to its hero ingredient, centella asiatica, an active ingredient anecdotally known for its calming properties. While it didn't make the scar disappear, it hid the redness temporarily. Before applying my concealer, I swept this green-tinted cream on my red scar, ensuring that the color corrector blended seamlessly into my skin. The cream can also be applied to red spots and dark spots solo. I personally love to swipe a bit of this cream on my problem spots as the last step of my nighttime skin care routine. By morning, the spots are not as red as they were the day before, but this effect is only temporary. If you're a tosser and turner though, I would not recommend putting this cream on at night as it can turn your pillow green.
One tub of this cream can last a long time. At $18 a tub, it's a great value, given that it will last for several months. I graduated from my sample to a 0.5 ounce tub in August, and I'm not even close to being empty. Since discovering this scar-covering cream, I regularly use it as a base for my makeup or as a nighttime spot treatment. Now, my worries about my scars showing are a thing of the past.
The scar-fading serum of my dreams
Besides the color-correcting cream being the closest thing I've found to magic, it wasn't until I got my hands on Topicals' Faded gel serum in August that my under-the-chin acne scar went away for good. The Topicals line was developed by founders who had skin considered less than perfect according to what was shown in movies and on TV, so I had a good feeling that Faded would be the remedy for all my scars and dark spots. After I consistently applied the gel on my face for two nights, it was gone! Even after the scar went away, I made sure to apply the gel at the recommended rate of 2-3 times a week. However, my skin did develop some pimples on my forehead and cheeks. These were expected, given that the packaging warned of skin purging, which is a result of irritation caused by the acids in the serum's formula. I do think that $36 for this serum is relatively pricey, but every penny is worth it. Acne scars can take weeks or months to fade away, but in my experience, this serum got to the heart of the problem in a matter of days. Just like the color correcting cream, this serum can last for months, making the investment all the more worth your buck.
Getting rid of the scars acne makes is far more challenging than popping that pimple. However, with Dr. Jart+'s Cicapair Tiger Grass Color Correcting Treatment and Topicals' Faded serum, I feel in control of my skin and am empowered with the confidence that I can achieve a clear, glowing complexion.