While most people have been busy building capsule wardrobes and always curating chic, minimalistic outfits, I've been focusing on one specific portion of my closet: loungewear. And after about a year of building my collection, when I look through my drawers dedicated to comfy clothes, there is one brand that takes up much more space than all the rest: Aerie. Their sweatshirts, hoodies, joggers, athleisure pieces, and more are top tier when it comes to clothing that is out-of-this-world comfortable yet doesn't break the bank.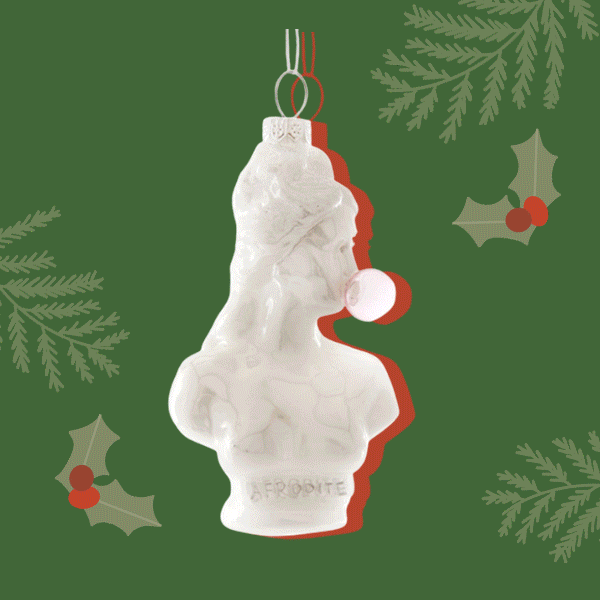 Whether you prefer your tree to be a masterpiece or a beautiful array of memories, there's something for everyone at Carlyle Avenue's ornament shop. Don't miss their expertly curated collection!
And now that I have adapted to working from home full time, I spend most of my days wearing comfy clothes, and I need to like them. Instead of pretending to be something I'm not and wearing jeans while sitting at my desk that's three feet away from my bed (I'm sorry, I just can't do it), I prefer to wear elevated loungewear that makes me feel put together but is still super comfortable. After all, I have never met a matching set that I didn't like. Put one on with a claw clip and chunky gold hoops and you've got yourself the perfect lazy-girl-chic look.
Keep scrolling for 30 of the best cozy pieces from Aerie that will take your loungewear collection to the next level.
Matching Sets
Tops
Bottoms
Comfy Bralettes