Sex toys have been around for quite some time, but it wasn't until the 2020 pandemic that they finally had their time in the spotlight. In fact, researchers found that sex toys made the list of "panic purchases" during lockdown—right next to toilet paper, canned goods, and hand sanitizer.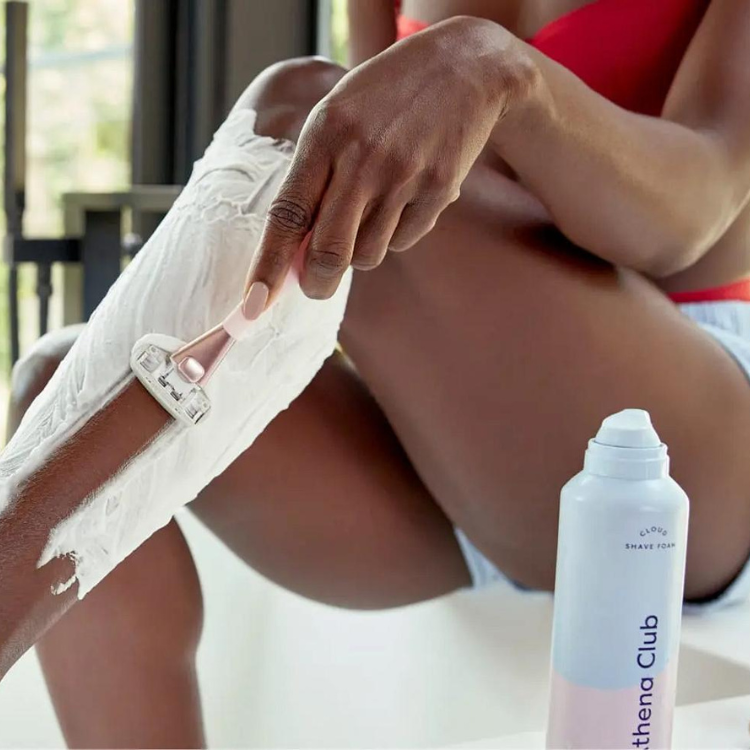 "This razor gave me the silkiest, smoothest shave I've ever had! I never get any cuts or scrapes, even on those hard-to-shave places."
Before then, sex toys still had a bit of a taboo attached to them and were really only talked about by companies directly related to the sex industry. But now you can find sex toy reviews in practically any wellness space—because if the pandemic taught us anything, it's that a satisfying orgasm is just as important for our health as our matcha in the morning.
And now that vibrators are here to stay (hooray!), how do we decide which ones to buy? And can we buy one we'll love without spending our entire paycheck? We've got a list of seven affordable vibrators under $40 for you to check out so you can enjoy as many orgasms as you want without having to sacrifice your favorite iced oat latte in the morning or your monthly HBO subscription.