The best movies are the ones that remind you of your own life. Where something happens, and you laugh at yourself because you remember the time you did the same thing. It makes you feel something beyond "aw, they're so cute together"; the film shows you that you, too, can have the same story.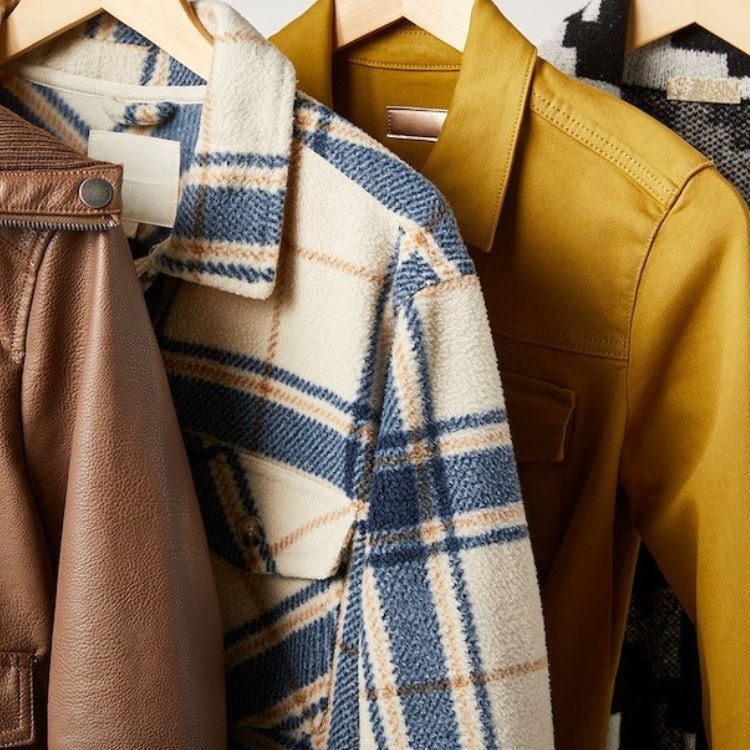 ...and it's wallet-friendly
Always Be My Maybe, starring stand-up comedian and actress Ali Wong, Randall Park, Michelle Buteau, and even Keanu Reeves (as himself!), is Netflix's newest rom-com. Taking place in San Francisco (Ali Wong's hometown!), the film explores the relationship of childhood best friends Sasha Tran and Marcus Kim from their childhood friendship to a one-night stand in the back of a car to their very different adult lives 16 years later.
I'll choose a scary movie over a rom-com pretty much any day (and I almost did when I decided to watch this!). I don't have a significant other, and whenever I do, I compare my experience to the movie, and of course, the movie always wins. Comedies are great, but a movie that uses humor to show me how woefully alone I am? No thanks.
Always Be My Maybe is different from the normal rom-com; not because there's any plot twist (the ending did make me cry — when you watch it, you'll know!) or anything different in its construction, but the film is the perfect combination of relatable and attainable. The characters don't have some crazy story that brings them together again after all these years (Sasha's BFF books Marcus's dad to fix her HVAC system), and their relationship begins organically.
Even the sex in this film is relatable and normal. The two lose their virginity in the backseat of Marcus's old Toyota Corolla, and afterward, they don't even know what to say to each other and end up at Burger King. If that doesn't scream normal, I don't know what else does.
The most important aspect of the film is its treatment of the characters. They talked about their Asian descent, making nods at cultural dishes they make as a family throughout, but it was done so in a way that felt real and natural. There was a specific distinction made between Marcus's Korean heritage and Sasha's Vietnamese roots. Adding in these little nods to their culture was authentic and made me feel as if the characters felt a strong sense of identity with their cultures.
Ali Wong and the rest of the casting crew of this film were intentional about casting Asian love interests in this film, which is how they landed on Keanu Reeves to play Sasha's date. This was important to her because she wanted to express her attraction to Asian-American men and showcase a big star who also fit that description. While the film made me a little confused on if I love Keanu Reeves or not (it's hard to separate the character when he played himself!), it was effective in adding confusion to the relationship of the two main characters that was building in the beginning anyway. 
We can't forget the comedy. Some of Ali Wong's one-liners had me laughing hysterically, just like her Netflix comedy specials have done in the past. The movie feels natural, and her character (even though she plays someone a little different from the way we know her) feels real. Marcus isn't outrageously outspoken or romantic, and I appreciated the comparisons between his issues and what Sasha faces. Even their fights weren't overly cinematic — it seemed as if I was watching a regular couple get into an argument and break up.
I can't say this was my favorite Netflix rom-com of the year (it'll take a lot to de-throne Someone Great!), but I'll definitely be watching it any time I need a reminder that no, I won't be alone forever. (And that everything I need might be right in front of my eyes!)