If there's one thing in this world that I do consistently, it's adding new items to my Amazon Wish List. Almost every day, I see a TikTok about the latest non-tarnishing gold hoops or an Instagram Story about the cutest new dupe, and I simply must go to my Amazon account and see it for myself. Sometimes I buy it immediately and sometimes it goes to my Wish List for a rainy day. But either way, my day is made a little brighter with a new Amazon accessory in my arsenal to go back to or to recommend to anyone who asks.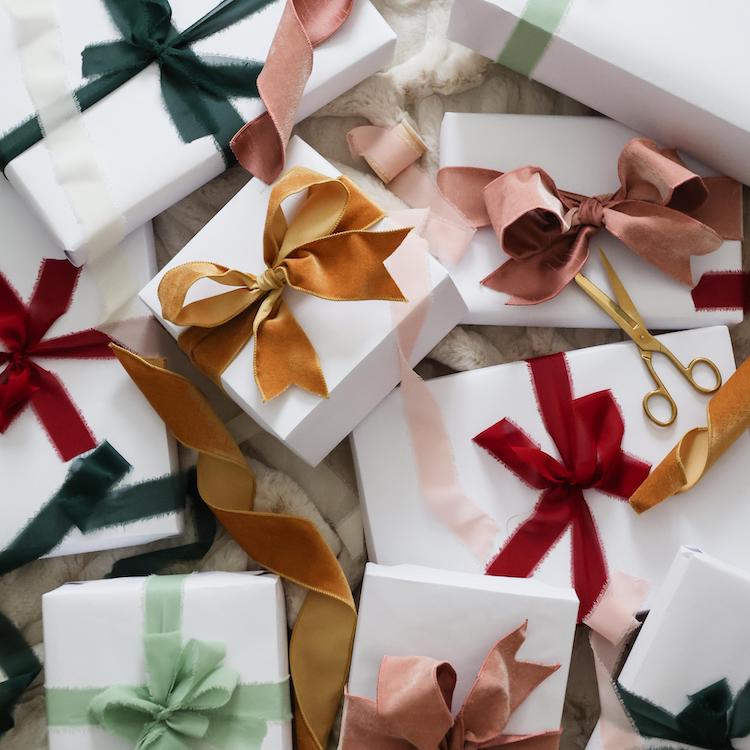 the perfect gifts for everyone—and we mean everyone—on your list
Shopping for fashion items on Amazon can feel extremely overwhelming: There are literally millions of options, and it's sometimes hard to know what's legit and what's not. Can you trust the reviews? How will it hold up over time? That's why we've taken some of the guesswork off your plate by rounding up 25 of our favorite Amazon accessories that feel much more high-end than their budget-friendly price points.
Jewelry
Bags
Sunglasses
Hair & Winter Accessories